Only weeks after unveiling its new recycling machine, 'Liam', Apple has revealed that it reclaimed almost a tonne of gold by recycling its own phones, tablets, and computers in 2015.
At today's prices, this means that the corporation recovered around £28 million worth of gold, and according to its Environmental Responsibility Report, also recovered three tonnes of silver, worth around £1.1 million.
Gold within every iPhone
The materials were gathered from products dropped off or posted to stores by customers.
Each iPhone is thought to contain around 25mg of gold, worth roughly 70p, and its recovery is part of Apple's plan to reduce the need of mining from around the globe.
The report also revealed other areas in which the company is trying to reduce its carbon footprint, with the packaging for the iPhone 6S being 34 per cent smaller and 20 per cent lighter than the first-generation boxes.
Apple's report, the ninth it has released, states that as of January 2016 it has begun, "sourcing or generating enough renewable energy to cover 93 per cent of the electricity we use at our facilities worldwide."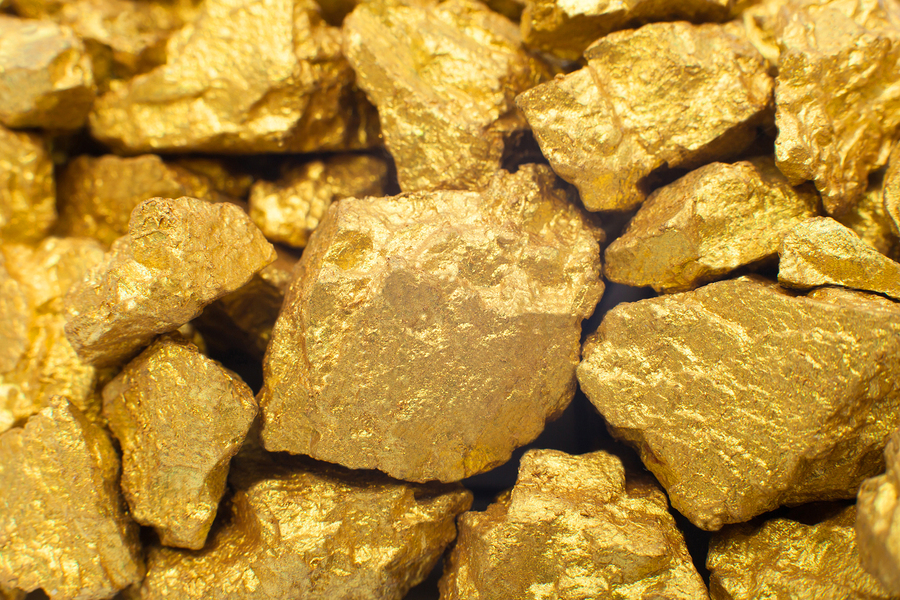 It also claims to be 100 per cent renewable in 23 countries, including China, Germany and the United states – as well as at every single one of its data centres.
Over the past five years the company claims to have reduced its carbon footprint by 64 per cent and has since avoided the release of 1 million metric tonnes of carbon dioxide.
Despite this, last year Apple created 38.4 million tonnes of emissions, with 77 of it originating from its manufacturing methods. It acknowledged that it had to improve, saying that:
"We're working hard to reach 100 per cent renewable energy for all our facilities worldwide, and help our suppliers in China and everywhere around the world make the same transition to clean energy as we have."
Samsung announce financing for 50MW solar project.
In other news, Apple competitor, Samsung, has announced a 50 megawatt (MW) solar project that will complete construction in late 2016.
Located in Southgate, western Ontario, it is expected that the panels and inverters will produce enough energy to power 7,600 homes every year.
Steve Cho, Vice President of Samsung C&T Corporation said that, "Samsung is dedicated to delivering meaningful economic benefits to communities where we are building clean, renewable energy projects."
Business Waste.trade has written about the waste of precious materials in UK landfills before. Find out more about what we're throwing away, here.