Send your old iPhone away to the Apple recycling programme, and you can expect some incentives, including an Apple Store gift card and the peace of mind that, once you've run the data deletion process and sent your phone away, none of your old photos or personal information will fall into the wrong hands.
Instead, your iPhone will end up in the 'hands' of Apple's recycling robot Liam – which apparently is not an April Fool, although it rose to public attention with the release of a promotional video in late March.
Watch the video and you could be forgiven for thinking you're seeing a computer generated animation rather than a real robot, as Liam's nimble limb rotates back and forth, separating out the different recyclable materials from the iPhone.
Sourcing precious materials
There are more than just a few of those, and the video shows how Liam can recover and can collect those materials from multiple handsets so that they are ready for recycling into new components.:
lithium and cobalt from the battery;
copper and gold from the camera;
platinum and silver from the logic board;
It's not just the fragments of different metals that are removed, either, as the video shows Liam carefully unscrewing the iPhone case before depositing the screws into a container, and only then removing the fascia to get at the circuitry inside.
With the ability to tear down 1.2 million handsets each year, Liam is helping to ensure a sustainable supply of materials for future devices, as well as helping Apple and their customers to live up to their environmental obligations.
"The iPhone is the result of years of innovation," the Apple video states. "But true innovation means considering what happens to a product at every stage of its lifecycle.

"When it's time, Liam deconstructs your iPhone. Parts are detected, and removed, and separated, so that the materials inside those parts can be repurposed."
After showing Liam at work, the video concludes: "In a world with limited resources, some things can't be replaced."
Recycle and trade with Apple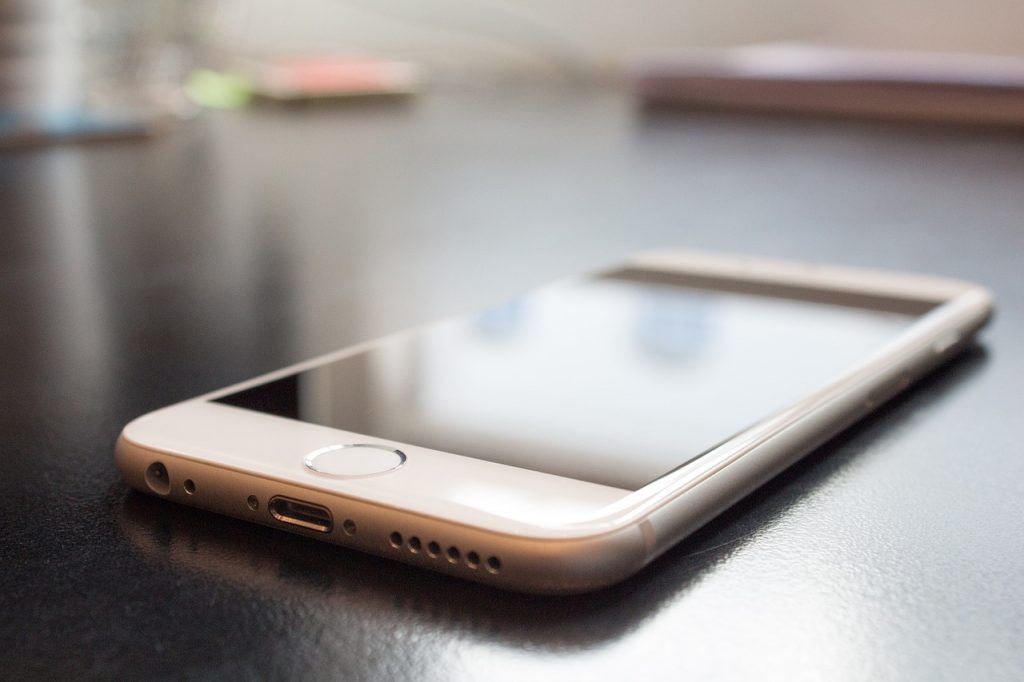 There are other ways to dispose of old Apple products, for example some devices can be traded in at an Apple Store, although the value given to them in each case can differ.
Old iPods can be traded in for a 10% discount on a newer model – excluding iPod Shuffle – or you can request a shipping label from the Apple website to send your media player off for sustainable, zero-landfill recycling.
In the US, several states operate a free recycling programme, while Apple run their own schemes in several more states, including Virginia, where in 2015 a total of 6,729 pounds (3,052 kg) of electronics were collected and recycled.
Of course in the UK, councils now operate their own recycling facilities with separate collections for electronics and especially any devices with potentially harmful substances in them; however, many iPhone users might prefer to send their handset off in the post and let Liam handle it instead.