A full ban on microbeads may need to be considered, MPs have warned.
Information from new research by the Environmental Audit Committee estimates that between 16 to 86 tonnes of plastic microbeads are being washed into the sea each year from the UK.
Found primarily in cosmetic products, the committee has warned of the increasing damage being done to marine life around British shores.
The microbeads have been found in zooplankton, mussels, oysters, seals and whales, alongside many other species.
One study even discovered that plastic contamination within fish was as high as 36.5 per cent within the English Channel – a far higher percentage than previously thought.
Mary Creagh MP, and the Chair of the Environmental Audit Committee, said that:
 This paper raises important questions about the damage microplastics could be doing to our marine environment.

"We know shellfish and fish are ingesting plastic fragments, what we don't know is the effect this is having on them and on human health."
She also added that the most effective way to reduce the pollution of microplastics was the prevention of it entering water in the first place.
Creagh continued, "cosmetic companies need to clean up their act and phase out the plastic microbeads."
It is estimated that there were between 15 to 51 trillion microplastic particles floating on the surface of the world's oceans in 2014 – weighing a total of 93 to 236 metric tonnes.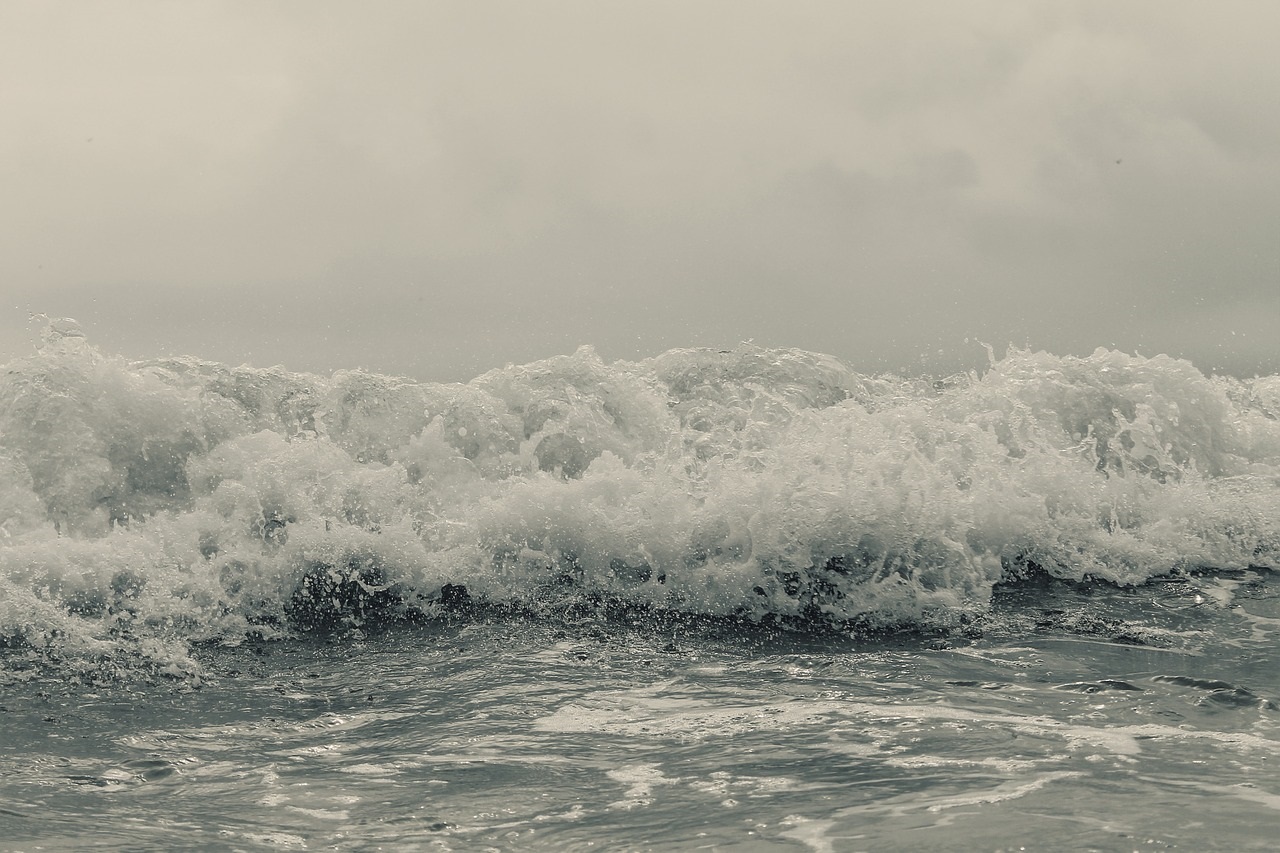 Unfortunately, the technology required to remove the plastics from the ocean does not yet exist, although several countries, including Canada and the US, have already banned the particles from cosmetic products.
There are currently 25 companies in the UK that either have or are in the process of becoming microbead-free.
In related news, it has been announced by researchers that "fish eat plastic like teens eat fast food."
After experimenting with perch larvae, scientists discovered that after exposure to high concentrations of polystyrene, the animals preferred the particles over their natural food.
As a result, this made young perch slower and smaller, making them more susceptible to predators.
Speaking to BBC news, Dr Lonnstedt, lead author of the study said that:
They all had access to zooplankton and yet they decided to just eat plastic in that treatment. It seems to be a chemical or physical cue that the plastic has, that triggers a feeding response in fish."

"They are basically fooled into thinking it's a high-energy resource that they need to eat a lot of. I think of it as unhealthy fast food for teenagers, and they are just stuffing themselves."
The Environmental Audit Committee shall be questioning witnesses about microplastics next week.