At a time when the world is travelling dangerously closer to the point of no return in regards to climate change, at has been announced that 2015 enjoyed record breaking levels of renewable investment and implementation.
The REN21 global status report found that 417 Gigawatts of renewable energy was unleashed in 2015, representing the largest ever annual increase.
What's more, clean energy investment increased to £198 billion, with solar energy accounting for 56 per cent of the total.
Christine Lins, REN21's chief, said:
What is truly remarkable about these results is that they were achieved at a time when fossil fuel prices were at historic lows, and renewables remained at a significant disadvantage in terms of government subsidies.

"For every dollar spent boosting renewables, nearly four dollars were spent to maintain our dependence on fossil fuels."
The UK was ranked fourth in investment in renewable energy (not including hydro energy), behind China, United States and Japan – representing a 25 per cent rise.
Figures from the first quarter of 2016 however, suggest that due to cuts to solar subsidies, the industry could face a significant slowdown as the year progresses.
Despite a slowdown in the UK, prospects for renewable energy worldwide looks positive, as the report also found that no less than 23.7 per cent of global energy was sourced from renewables by the end of the year.
Additionally, major corporations, including Big Oil companies, are beginning to look towards renewable energy for future investment.
During 2015, $130 billion was invested in coal and natural-gas powered generation, but renewable energy streaked ahead with a total investment of $264.8 billion.
Taken as another sign of a changing world, clean energy jobs also rose by 6 per cent in 2015, while oil industry jobs contracted by a massive 18 per cent according to the International Renewable Energy Agency.
Furthermore, for the first time ever, developing countries invested more capital into the industry than developed ones, with China, Brazil and India putting in more than $156.9 billion.
Arthouros Zervos, chair of REN21, although pleased by the progress the industry made last year, stated that renewable energy is currently running on "20th century infrastructure", with developments urgently being required to accelerate the industry and total transition to clean energy.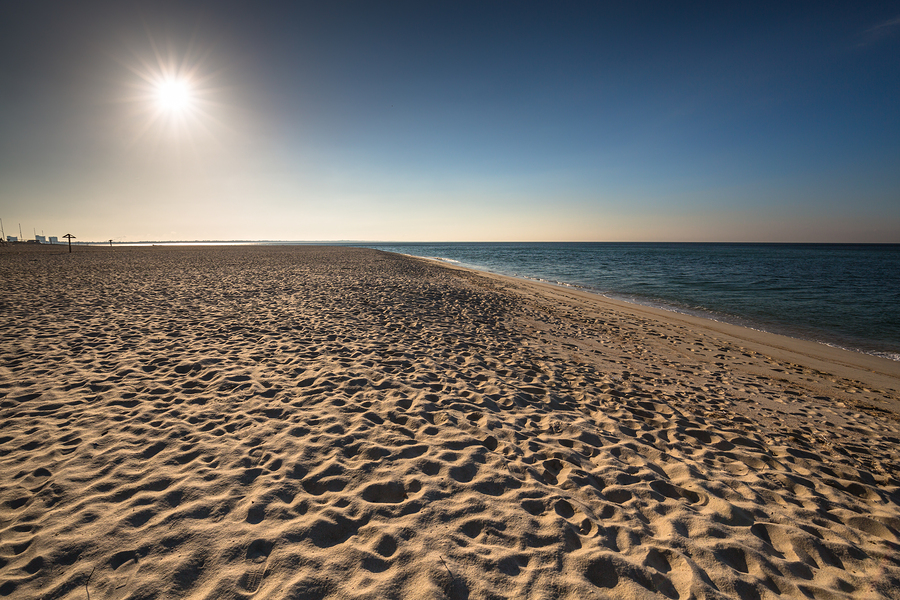 In other news, Portugal was able to run entirely on renewable energy for four consecutive days last month (from 6:45am on Saturday 7 May, through until 5:45pm on Wednesday 11 May).
The country, which once relied heavily on fossil fuels, has been investing in renewable energy, including solar, wind and hydro power.
Speaking to The Independent, Francisco Ferreira, President of Portuguese sustainability NGO Zero, said:
Portugal has been investing considerably in renewables, particularly in electricity, since this will be the main final energy within the next decades with the transition from fossil fuels in road transportation to electric vehicles.

"Since key decisions in the beginning of the century to greatly expand on-shore wind, with the renew of the equipment in certain dams and the improvement of their storage capacity to handle wind production variability, the electricity system can now achieve 100% of renewable electricity being produced and even export."
The country was previously one of the biggest polluters of CO2 emissions in Europe.