Less than a month after Ethical Consumer ranked leading supermarkets in terms of ethical responsibility, Tesco has announced that it shall now donate all waste food to charity by 2017.
After discovering that it threw around 55,400 tonnes of unused food away in 2015, of which 30,000 tonnes was edible, the supermarket chain has enacted a "farm to fork" commitment to tackle its waste.
Before the announcement, the supermarket instigated a six month project across 14 stores in collaboration with Community Food Connection. It provided over 22 tonnes of food to vulnerable people – the equivalent of 50,000 meals.
Nationwide roll-out
Tesco plans to roll the commitment across 15 of its largest stores and regions before being adapted throughout every store in the UK.
After partnering with food waste organisation, FareShare, the companies plan to launch a digital platform that will allow staff and charities to liaise over the distribution of surplus food.
Over 5,000 charities and community groups are being contacted to join the project.
Chief executive of Tesco, Dave Lewis, said that:
"We believe no food that could be eaten should be wasted. That's why we have committed that no surplus food should go to waste from our stores.

"We know it's an issue our customers really care about, and wherever there's surplus food at Tesco stores, we're committed to donating it to local charities so we can help feed people in need."
Tesco is the only UK retailer to publish details of the amount of food waste that it generates, but it is not the first to announce a distribution scheme, as Morrisons also distributes unwanted food on a nationwide basis after a successful trial last year.
The Tesco wonky veg range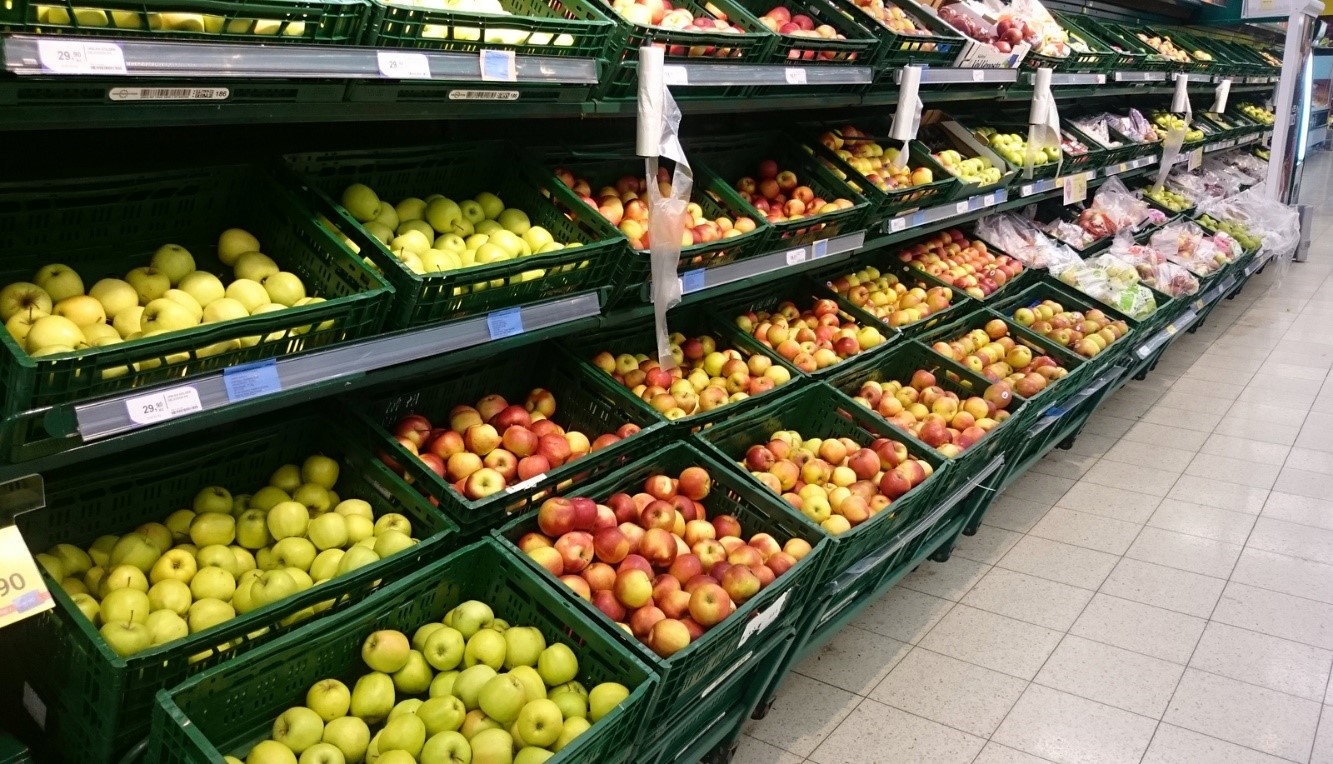 Additionally, Tesco also launched its own "wonky veg" range – Perfectly Imperfect.
Offering parsnips and potatoes, alongside 15 other types of produce, the supermarket introduced the range last Friday in 200 stores.
Wonky parsnips are found at half the price of regular parsnips, or at 30p per 500g, compared to 90p per 500g of standard parsnips. Potatoes cost 90p per 2.5kg rather than £1.57 per 2.5kg of regular potatoes.
The Perfectly Imperfect range mirrors ASDA's own wonky vegetable box, which it introduced to 128 of its stores in February. Costing a mere £3.50, the average box contains enough food to feed a family of four for a week.
A false assurance?
Despite Tesco's pledges, food waste prevention campaigner at Approved Food, Dan Cluderay said that:
"A seemingly simple decision to change the design of an own branded tin of tomatoes, or a last minute cancellation of an order due to poor sales forecasting, can land manufacturers with tonnes of perfectly good stock with no route to market."

"Convoluted contracts and concerns about 'rocking the boat' mean that the vast majority heads straight to landfill."
Without taking into account additional costs, it is estimated that the new scheme would save Tesco £2,532,000 on landfill tax alone, based on rates starting from April 1.