According to new reports released by the Waste & Resources Action Programme (WRAP), food manufacturers and retailers signed up to the Courtauld Commitment have achieved a significant reduction in a variety of waste types.
The report, published this week, revealed that waste was down by 3.2 per cent after the first two years of the scheme; representing the equivalent of 80,000ft of litter.
The government had set the target at 3 per cent.
Additionally, it was also discovered that the sector had achieved its target of maintaining a zero increase in carbon dioxide emissions – by reducing them by 3.9 per cent.
Although there has been an increase of packaging weight in the sector – by 0.7 per cent – recycling rates meant that carbon emissions were still able to fall.
Dr Richard Swannell, director of sustainable food systems at WRAP said that:
"I'm delighted with the progress towards targets in the first two years of the Courtauld Commitment Phase 3.
"What makes Courtauld so effective is the sector-wide approach to tackling the most impactful areas. Not just thinking about what will help your business, but what will make a more environmentally and economically effective supply chain. It's important we continue to strive in the final year of Courtauld Phase 3 and push the boundaries in the preparation for Courtauld 2025."
Swannell added that he is now looking forward to striving forward in the final year of Courtauld Phase 2 and the future in preparation for Courtauld 2025.
What is the Courtauld commitment?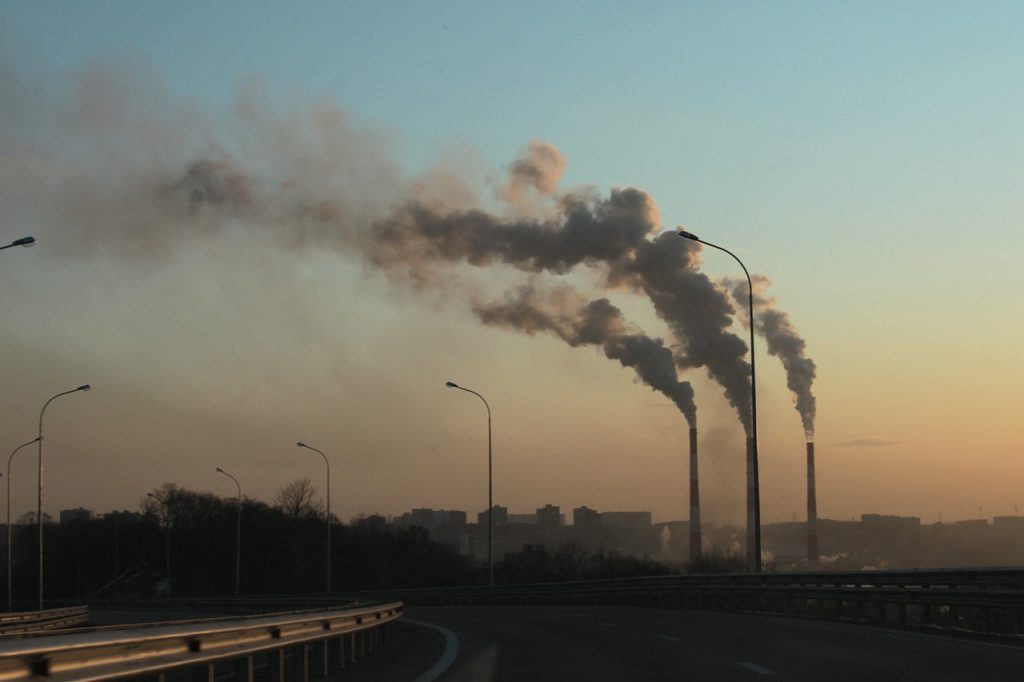 Set up in 2005, the Courtauld Commitment is a voluntary agreement that helps support businesses in regards to their environmental impacts.
The third phase of the commitment runs from 2013 to 2015 with targets measured against the original 2012 baseline.
Final results are due to be published in 2016.
During the first phase, which lasted from 2005 to 2009, over 1.2 million tonnes of food and packaging waste was prevented, saving £1.8 billion and 3.3 million tonnes of carbon dioxide.
The second phase, beginning in 2010 and lasting until 2012, saved 1.7 million tonnes of waste, £3.1 billion and 4.8 million tonnes of carbon dioxide. This equated to 7.4 per cent less waste in the supply chain.
Courtauld Commitment 3, which is currently ongoing plans to save £1.6 billion, 1.1 million tonnes of waste and 2.9 million tonnes of carbon dioxide.
Additionally, there are plans to reduce household food and drink waste by 5 per cent.
Major food companies including Cadbury, Mars and The Co-operative are taking part in the scheme.