The UK's carbon emissions could be slashed and energy costs reduced by up to £1 billion just by slightly shifting when energy is consumed, according to a report from Open Energi.
By adjusting when strain is put on the National Grid, the company – which specialises in saving businesses money on their energy bills in this way – says as much as 3 GW of electricity demand could be moved away from the peak times.
Not enough electricity
Although the overall energy used might not be reduced, the load would be more balanced, and this would reduce the need for power stations to increase their output at peak times, as well as reducing the risk of there simply not being enough electricity available.
While the latter has never really been a problem in the UK, much of the nation's old fossil fuel power infrastructure is reaching the end of its usable life span, and there is still a considerable gap before sufficient replacement capacity comes online, with opponents to some of the main options like fracking and nuclear power.
Remi Boulineau, who carried out the research, told the Financial Times that there might not be a need to increase the amount of energy being generated in the UK, explaining: "Instead of building more capacity to satisfy our energy needs, we could simply displace the peak."
A simple example of this on a domestic level is the introduction of 'smart fridges' which can be remotely controlled to switch them off when the National Grid is facing a surge in demand; they are switched back on again before the interior temperature rises beyond the desired level, but place no demand on the Grid for the period in between.
Peak time shift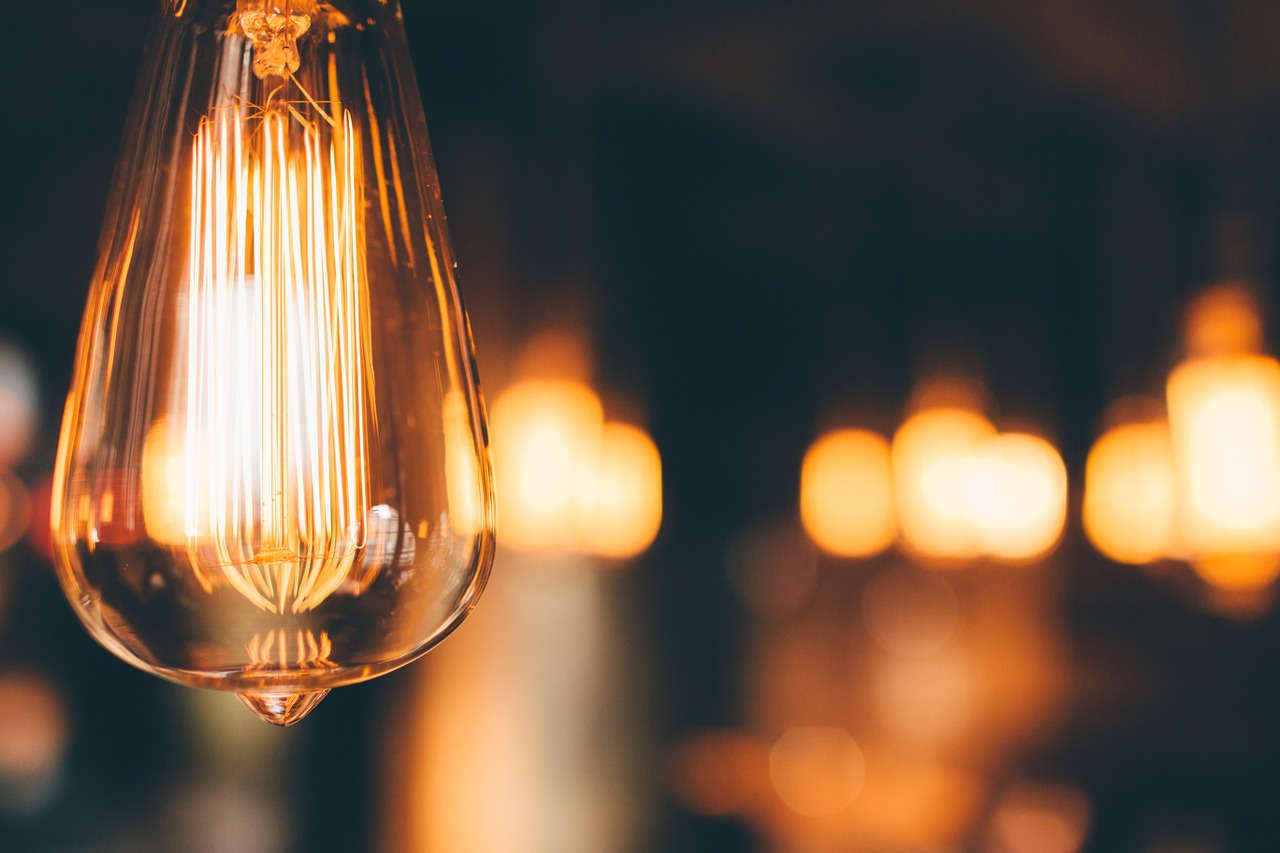 In this way, around an eighth of the total demand at peak times could be shifted by as much as an hour, with an even split between domestic energy customers and business users, including some energy intensive industry.
By moving 3 GW by up to two hours, the current spikes in demand could be smoothed out completely – at a cost per megawatt that is half as much as the equivalent cost of building new capacity.
According to Open Energi, it costs £350,000 per megawatt to incentivise energy customers to shift their consumption in this way, compared with £700,000 per megawatt to bring new generating capacity online; and the difference between the two on a 3 GW total would save the UK economy £1 billion.
Meanwhile, the steadier pattern to energy generation would also help to avoid the increase in carbon emissions when the National Grid scales up to respond to spikes in demand.
Winter strain
On a typical weekday in winter, that could remove as much as 1,560 tonnes of carbon dioxide from the Grid's total emissions – a figure that would stack up over the course of a week, month, or over the winter as a whole.
The proposals hinge on wider uptake of smart meters, however, of which about two million have so far been installed in businesses, set against a government target of 53 million by the end of the decade.