According to initial figures on coffee cup collections from the Square Mile Challenge, the initiative looks likely to achieve its target of half a million cups before the end of April.
Using over 250 recycling points throughout the City of London, 343,000 cups were collected – running at about 32,000 per day.
One of the companies to take part was Lloyds, which actually takes its name from Edward Lloyd's Coffee House, where traders gathered to do deals over cups of coffee.
Also one of the first to sign up to the challenge, it installed 16 recycling points in its UK offices, including One Lime Street — home to the famous Llyod's Underwriting Room.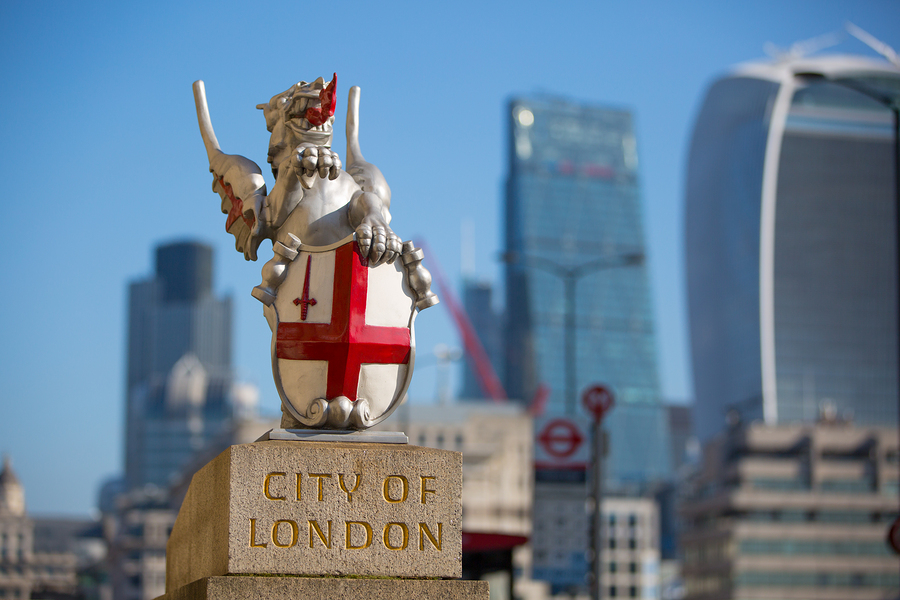 Shirine Khoury-Haq, Lloyd's Chief Operating Officer, said
Our employees have been even more enthusiastic about the Square Mile Challenge than we anticipated.

"We were only a few days into the challenge when we realised we needed more bins to meet demand and we now have 21 in place.  We are all doing our bit to help the environment."
Other companies who joined the campaign at the beginning of April include the City of London Corporation, Network Rail, and Marks & Spencer.
Gavin Ellis, Co-founder of Hubbub, said:
Our feeling has always been that we need to have a little faith in people to do the right thing when it comes to recycling.  We're delighted to see that this is proving to be the case and that people are happy to recycle their cups if the facilities are available to do so.

"The workplace collections are proving particularly successful and to date around 80% of the cups collected have come from the 36 City businesses who signed up to the Square Mile Challenge.

"These are facilities which will stay in place beyond April, making this a long term solution for the Square Mile.  Meanwhile, we've been contacted by more employers in the Square Mile and beyond and we're working on plans for a wider roll out of the scheme."
Peter Goodwin, Co-founder of Simply Cups, said:
It's been wonderful to see all of the cups come in for sorting and to pack them off for processing.  We've worked closely with product manufacturers to develop the range of products that can be made from the cups and these now include office supplies and products used in coffee outlets.

"We will be using some of the cups collected in the challenge to make the 'tube' bins which have been trialled very successfully in coffee outlets during the Square Mile Challenge.  Pret a Manger customers will soon be able to see napkin holders and serving trays in store made from recycled coffee cups.

"We're also working with the City of London Corporation to create products for a new community space opening in the east of the City next year."
Up to seven million coffee cups are thrown away across the UK every day, with less than one per cent of that figure being recycled.