SOCOTEC, the UK's leading provider of testing, inspection and compliance services, is cutting down on its use of single-use plastic for oil and lubricant analysis.
The company provides oil, lubrication and fluid condition testing to assess the performance and efficiency of engines, transformers and mechanical and electrical machinery.
As part of its current oil and lubricant condition monitoring service, SOCOTEC equips its clients with a free-of-charge sampling kit that includes one plastic bottle, one plastic tube and one plastic syringe so clients can self-sample their oil for testing.
In their commitment to reduce environmental impact through continual improvement, SOCOTEC's oil sampling kit will undergo substitution.
By swapping single-use plastic syringes for reusable vacuum pumps, SOCOTEC will not only be cutting down on the amount of waste impacting on the environment, the change will also generating a cost saving for clients.
With oil-contaminated syringes and tubing classified as hazardous waste by waste classification guidance (WM3), rail operators and other clients will currently be disposing of their syringes and tubing as part of their hazardous waste volume – costing £88.95 per tonne for every tonne sent to hazardous landfill (correct tax year 18/19).
The replacement of the reusable tube will remove the need to dispose of contaminated, single-use plastic.
While SOCOTEC recognise that day to day operations will inevitably impact on the environment in a number of ways, the environment has also been part of SOCOTEC's considerations for many years other processes in place to limit the effects.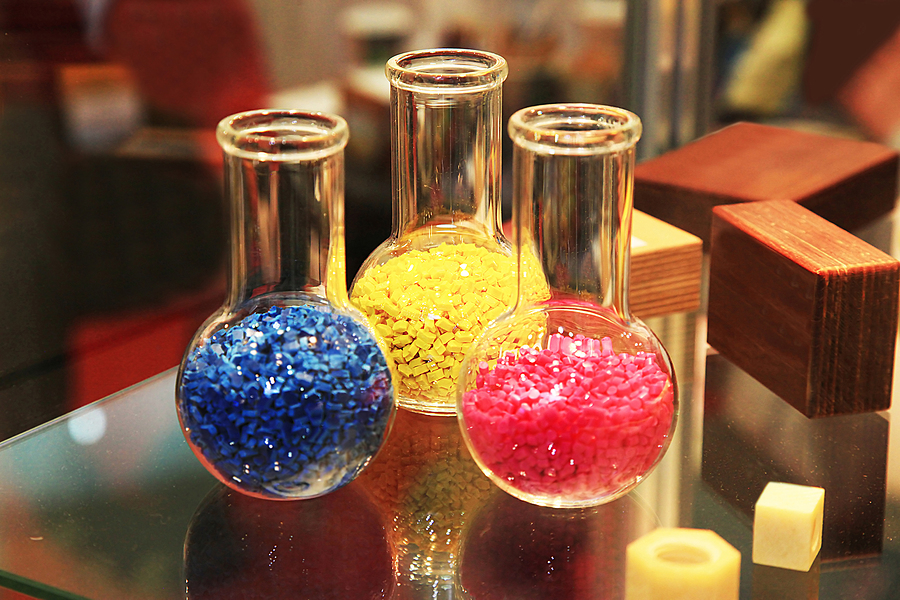 SOCOTEC's plastic sampling bottles – used to transport the oil sample from client site to SOCOTEC's oil testing laboratory – have been collected by a recycling and resource recovery company for many years.
The company is committed to recovering as much of the oil collected for reuse, as well as recovering contaminated packaging in an efficient, compliant and environmentally sustainable manner.
To support both client and the environment, SOCOTEC is now encouraging clients to send the plastic tubing back to SOCOTEC.
In doing so, the contaminated packaging – bottles and tubing – can be collected and managed by the recycling organisation.
Their tailored approach to recycling and reusing materials to create new resources is part of their environmentally-sustainable approach.
One of SOCOTEC's key rail clients is backing SOCOTEC's green-thinking transition.
By using reusable pumps, the working partnership between SOCOTEC and clients will be diverting around 20,000 syringes a year from impacting on the environment.
Jim Clay, operations director, Energy & Waste Services, SOCOTEC, commented: "Working in the sectors that we work in, across waste management, energy from waste, and environmental compliance, we are continuing to improve and innovate our processes to ensure the best results for both our clients and the environment."
In the UK, SOCOTEC is the leading provider of testing, inspection and compliance services, offering comprehensive solutions for the Infrastructure & Waste and Environment & Safety sectors. The company, which employs more than 1,400 people, delivers in excess of seven million tests a year to over 5,000 customers.