Sainsbury's are responding to customers' concerns about spending and food waste, by eliminating two-for-one offers throughout their stores, with the exception of seasonal promotions.
According to the supermarket, shoppers no longer want 2-4-1 or 'BOGOF' deals, but instead are embracing a wider range of products, more frequent trips to the shops, and a more ethical approach to buying only as much as they need.
Paul Mills-Hicks, Sainsbury's food commercial director, said:
"Customer shopping habits have changed significantly in recent years, with people shopping more frequently – often seeking to buy what they need at that moment in time.

"By replacing multi-buy promotions with lower regular prices, we are making it easier for customers to buy the products they need, in the quantities they need, without having to buy multiple items to enjoy great value.

"Since we started simplifying our pricing approach we've seen a much greater variety of products in our customers' baskets, signalling that they like the flexibility to make their own choices."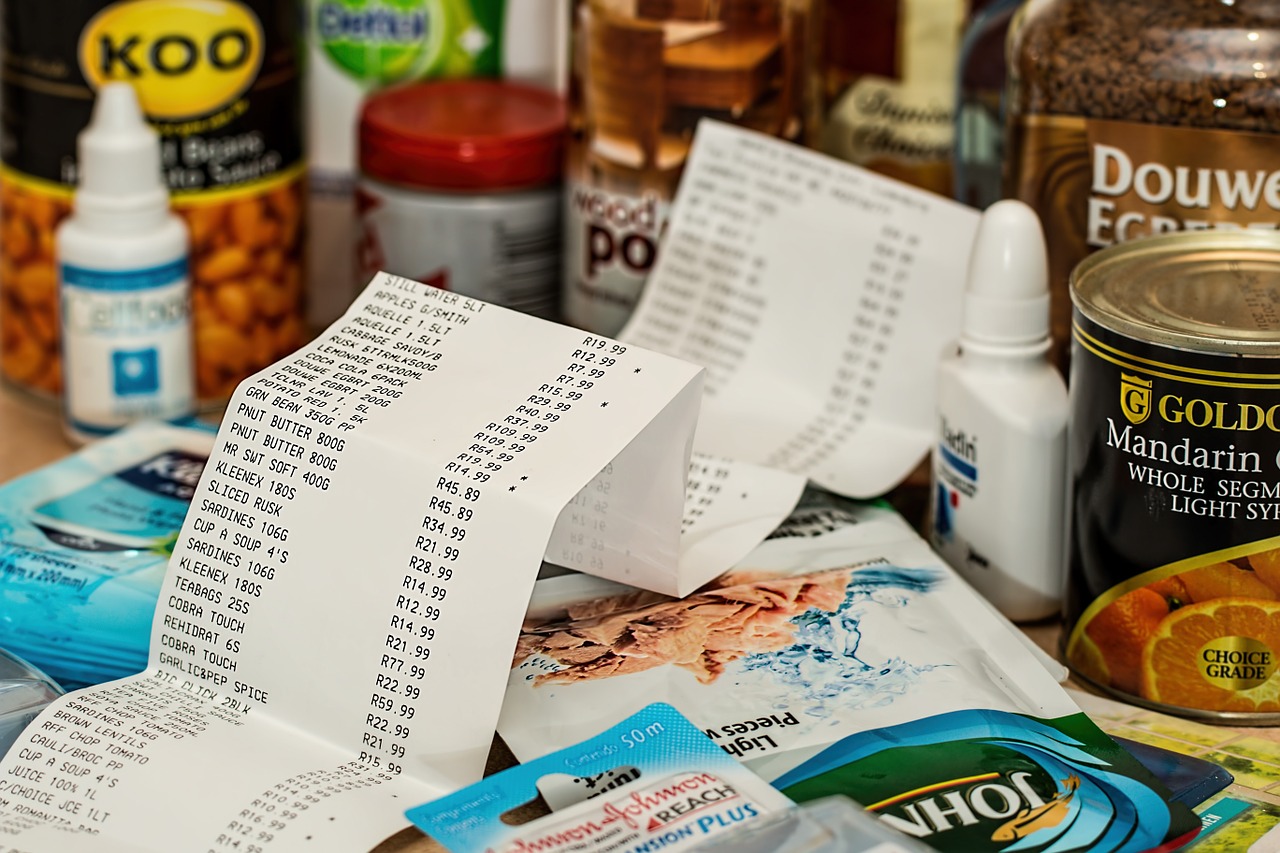 Slow phase out
According to the retailer, nearly all multi-buy offers will be phased out by August 2016, and only promotional deals will remain for seasonal offers and other such special events.
In March 2015, Sainsbury's surveyed their customers for their opinions on BOGOF, and found many felt marginalised or simply disagreed with the practice on ethical grounds.
Shoppers felt coerced into spending more, buying more than they had cupboard space for, and wasting more as a consequence.
Others felt like the offers were aimed only at families, and marginalised individuals, while some were confused by working out the price per item and how much their total shopping bill would be.
Minister for public health Jane Ellison commented on the news:
"We need to make the healthy choice the easy choice, and it is good to see a leading supermarket like Sainsbury's responding as customers become more health conscious.

"As part of our Childhood Obesity Strategy we will be looking at more ways in which we can support people to live healthier lives."
Sainsbury's, for their part, say the removal of 2-4-1 deals is part of a move towards better value on individual item prices, rather than via special offers and promotions.
While the move was announced officially on February 11th 2016, it follows 12 months during which multi-buys have already been phased out to an extent, with customer feedback largely positive over that time.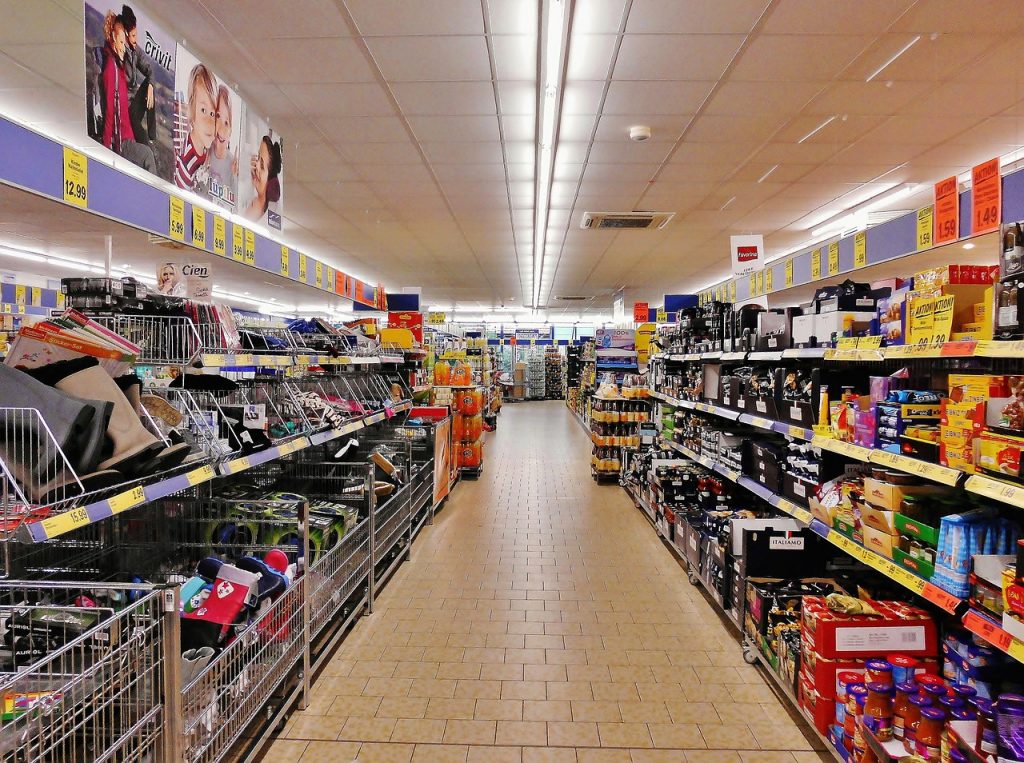 Food waste
Food waste remains a major concern with an estimated 4.2 million tonnes of avoidable food waste generated each year, according to statistics from Wrap.
The figures show the average family household throws away £700 worth of food each year, and the concerns are backed up by Sainsbury's own research.
A survey conducted on behalf of the retailer found 60% of Britons would support an initiative to pass close-to-date food over to a local food bank or homeless shelter, but also revealed that many do not realise how much they waste.
Respondents estimated they waste less than £30 a month – with 81% of families thinking this – but the average is actually £58.30.