After an online poll revealed that litter puts 80 per cent of British residents in a foul mood, prolific journalist and broadcaster, Jeremy Paxman, has slammed those who decide to litter:
"People are sick to the back teeth of living on what looks increasingly like a rubbish dump. It depresses and angers me."

"It doesn't mean people who litter are bad. They just don't think. It's abundantly clear that the threat of being fined is simply not enough of a deterrent to people who drop litter. The Government needs to put litter higher on their agenda and take decisive action on the shocking state of Britain's streets and countryside."
The survey, published by Clean Up Britain, of whom Paxman is a patron, also found that 72 per cent of the public believes that fines are not enough to deter people from littering.
In addition to this, a report published by the Commons communities and local government committee also found that the UK has made very little progress over its littering issue over the past 12 years.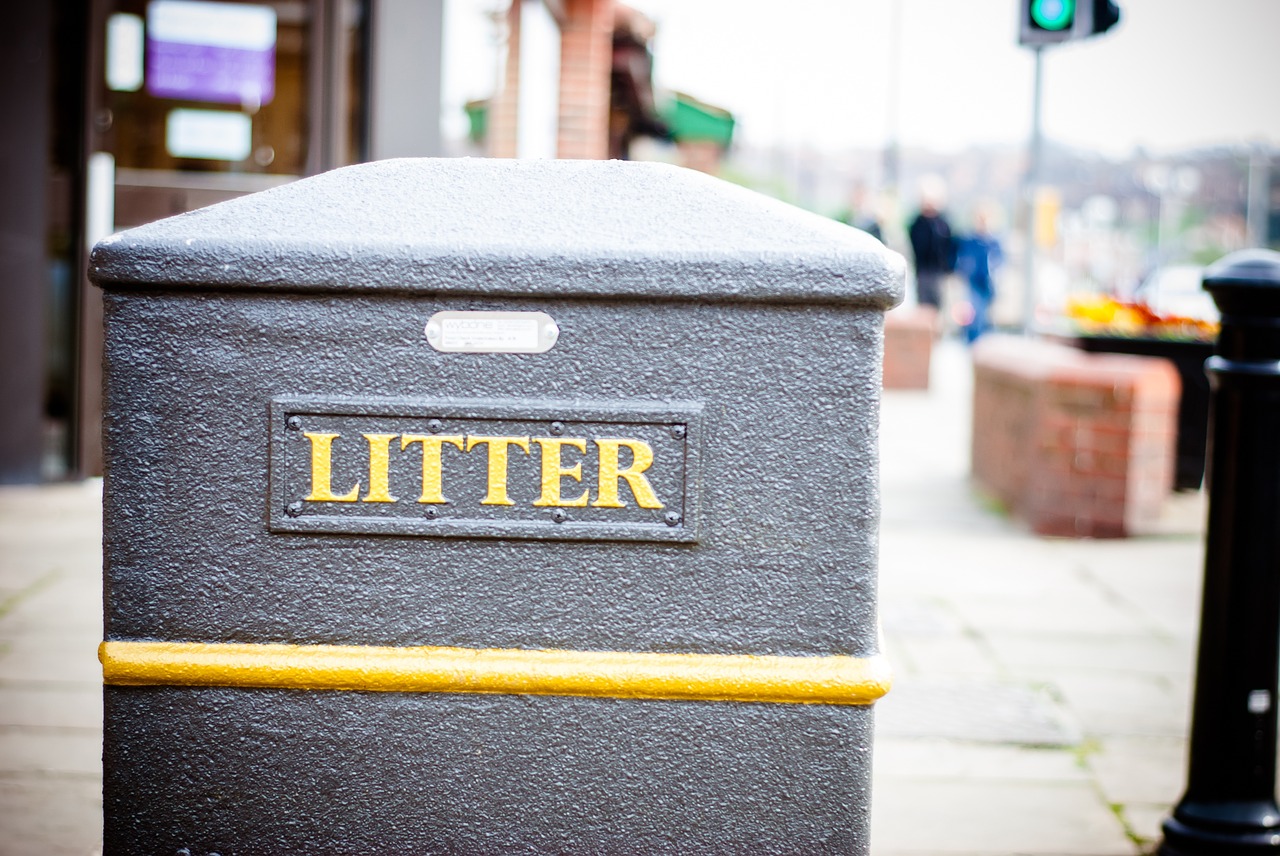 With an annual cleaning bill costing the taxpayers £1 billion per year, the report stated that urgent action must be taken to tackle the issue and drastically reduce the bill.
With mounting criticism facing fixed penalty notices, it was also revealed last month that one Merseyside resident, David Ellis, had received a fixed £60 penalty after a bookmark fell out of the hardback that he was reading.
Speaking to the Wirral Globe, Mr Ellis said that:
"It was a windy day and I was on my way out of work and had my book in my hands – the bookmark just dropped out.

"This lady came up to me and said 'Do you know you've just thrown something on the floor?' I said I hadn't thrown anything and then she pointed to the bookmark.

"I said 'I didn't throw it, I just dropped it' I didn't even see it. She then told me I'd broken an Environmental Act and I'd committed an offence and gave me the fixed penalty notice of £60."
Furthermore, a grandmother from North Wales was also given a fixed £75 fine last month when a sales receipt was accidentally dropped.