Introducing OLIO, the Android application that can help small businesses and everyday people share surplus food.
Released over a year ago on the Google App Store, the OLIO app has gone from strength to strength, generating headlines in major newspapers including The Telegraph, The Guardian, The Metro, The Mirror, Evening Standard, et al. while amassing a following of over 100,000 people – both on Android and Apple.
Food waste goes tech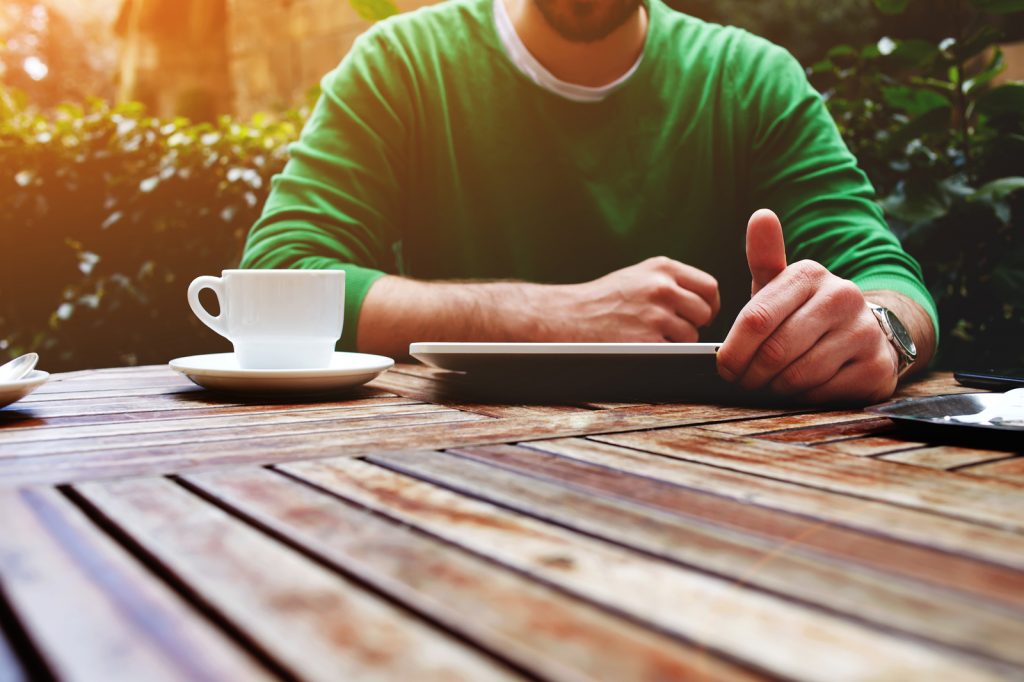 Free to download, the app works on the basis of connecting users in their local area, allowing them to advertise food nearing its sell-by date – whether that happens to be in a kitchen fridge, a restaurant, café, shop or anything else that happens to contain food.
The app is searchable by both location and what food you might be wanting at the time.
Established by two students who met at Stanford University, the foundations of OLIO follows the now all-familiar route of young and passionate entrepreneurs locating a tech-sized hole in a market and creating something interesting in it:
"Here at OLIO we believe that small actions can lead to big change.

"Collectively, one rescued carrot or cupcake at a time, we can build a more sustainable food future."
And in tech, ethos is continually held up to the light and scrutinised, now more than ever before – so getting it right is important.
The UK currently throws away more than £12.5 billion worth of food every year, contributing to both overstretched budgets and greenhouse emissions.
But how much food can OLIO actually save?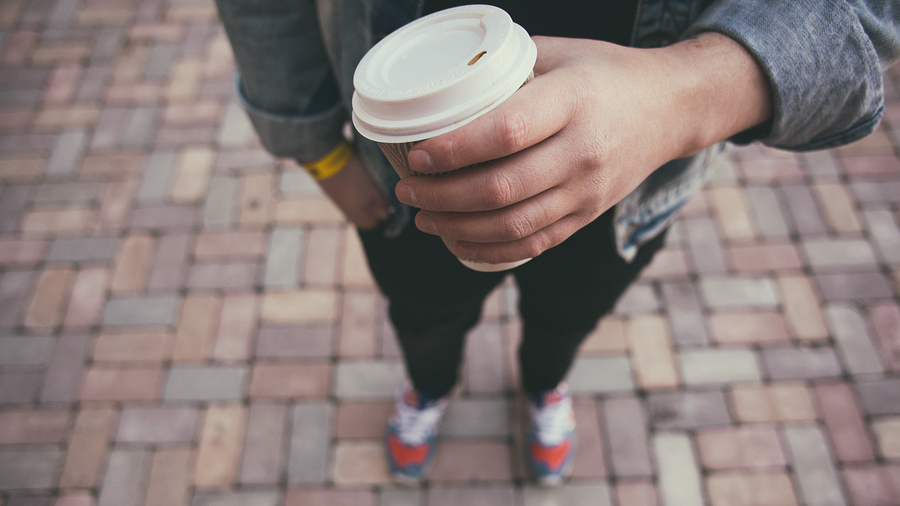 Released only in the summer of 2015, the app has literally gone from zero users to over 100,000 in less than a year – but meteoric rises don't last forever.
Starting in London, a place with an abundance of cafes, restaurants, bistros, bars, cocktail shacks, street food vendors, and of course, people, the app was soon released nationwide – to places where the aforementioned establishments might not be so eminent.
Speaking to The Telegraph, Tessa Cook, Co-Founder & CEO, says that, "the plan is to go worldwide. Look at Airbnb – five years ago we'd have thought it was mad to have a stranger stay in your bedroom."
As of March, OLIO was able to claim that over 4,000 items had been shared across the app, which is nothing to be sniffed at, as that's one hell of a lot of food.
But can OLIO cater for the much smaller industrial towns of Northern England? Places where such apps and green philosophies might not be as well received?
Already, before even delving into the plethora of Google Play reviews, one user writes, "Shame there's not much on offer in my neck of the woods up north yet."
But like any great app, it's nice to see that OLIO were soon on the case and responded with, "OLIO only expanded nationally at the end of January so it's still early days! However we do have lots of exchanges happening in cities such as Edinburgh, Newcastle and York, so the expansion up north is underway."
Recycling competition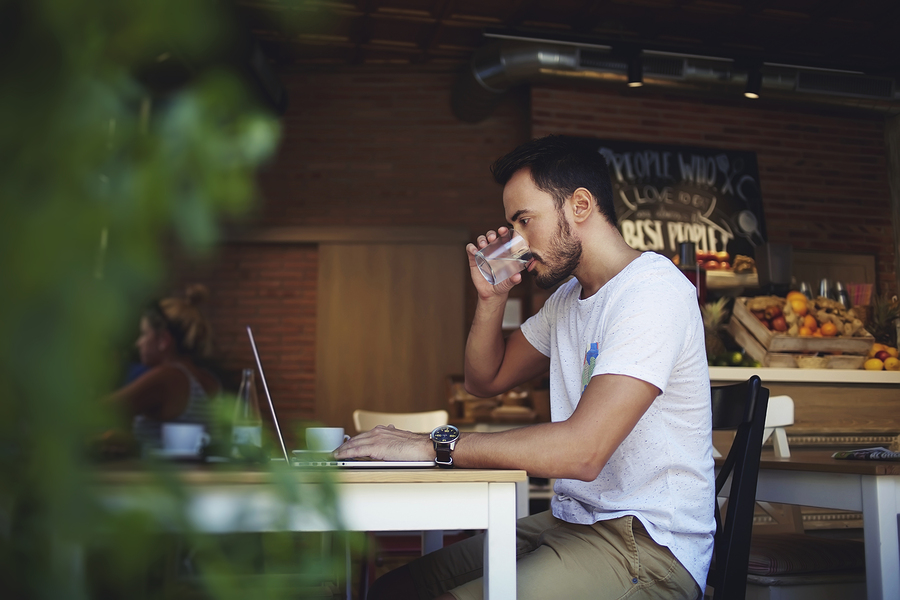 Of course, OLIO is by no means the only recycling app currently on the market, despite being one of the most well received.
Competition from the Casserole Club, which promises users the opportunity to sell their extra portions, alongside the similarly but not closely based Gleaning Network, threatens to muscle in on the market – which has already experienced casualties.
The Eatro App, which once featured as the "app of the week" on Startacus, also promised to help people earn money from their spare food (while taking a 12 per cent commission), and quickly fell into the abyss, despite good intentions and extensive money-saving measures taken out by its commendable creators.
Arguably however, OLIO has already surpassed the fringes of what Eatro could ever have achieved mostly thanks to its unique volunteer system, which it uses to introduce the app to new towns and cities across the UK.
As well as encouraging people to join OLIO via social accounts (with them becoming an "ambassador" in the process), the app asks people to add food to the app, and to actively speak to local shops and cafes – encouraging them to take part in the movement, through the organisation of a "drop box".
This involves the packing and depositing of a food box at a local shop – gaining the shop two new potential customers in the process, according to the site.
The question that has to be asked however, with more than 8 million people at risk of going hungry in the country right now, is why shouldn't food be donated to food banks and the needy who might not be able to afford the technology to download such apps?