A Somerset man has been handed a suspended jail sentence after pleading guilty to polluting a stream and nearby properties after running an illegal waste collection site at his home.
Contaminants included plastics, wood, cooking oil and even human waste.
Stuart Allen, of Sherborne in Dorset, was found to have contaminated a nearby stream with catering oils numbering some 60,000 litres.
The Environmental Agency (EA) said that it was notified of the issues in November 2014 after neighbours discovered cooking oil on their properties and in a nearby pond.
It has been reported that Allen also threatened two of his neighbours with violence since making their complaints known.
A large amount of oil was also found to have run onto the A352 road, putting drivers' lives in significant danger.
After carrying out further investigations in January 2015, it was found that Allen collected around three tonnes of waste oils a week from catering businesses around Dorset, South Somerset and East Devon.
The EA noted that absolutely no attempt was made to contain or safely store any of the oils, stockpiled on pallets, and that the oils "simply soaked into the bare earth" below.
When questioned about the business, Allen stated that he had taken over the business from his father and that he did not consider the cooking oils to be harmful, but that he dealt with spillages by "scraping it up".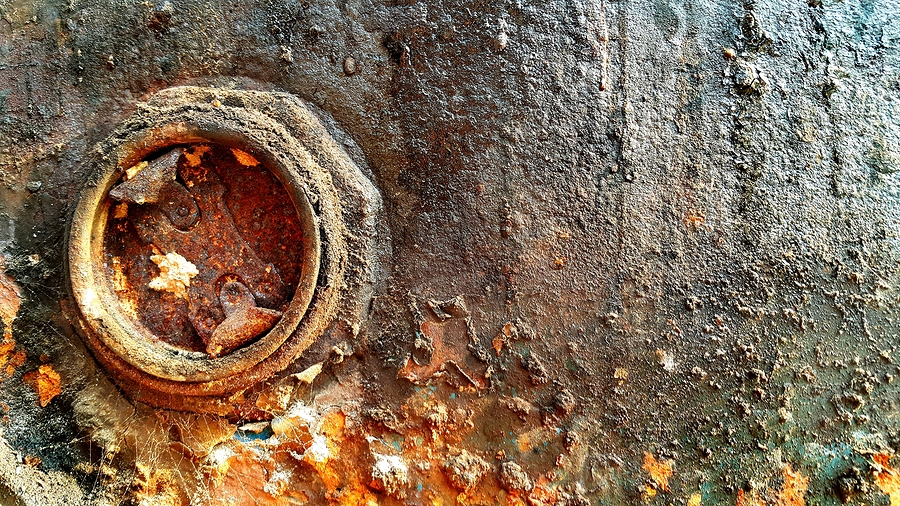 For his crimes, Allen has been ordered to carry out 200 hours of unpaid work, a fine of £20,000 and a restraining order for 10 years.
It has now been estimated that it shall cost approximately £50,000 to clear up the waste site.
The EA and Dorset Council was also tasked with a major clean-up operation, which involved removing a large quantity of oil, contaminated soil and oil-related materials.
It was noted that these tasks were carried out during difficult conditions.
A spokesperson for the EA said that:
In addition to polluting soil and watercourses, illegal waste sites spoil the countryside by creating an eyesore and harm the local economy by undercutting legitimate waste businesses. The flammability and other potentially hazardous characteristics of waste oils also present a risk of fire and explosions.

"This case is an excellent example of partnership working between the EA, the police, West Dorset District Council, HM Revenue and Customs and Dorset County Council's highways and social services departments."
Judge David Ticehurst warned Allen that he would be sent to prison if he appeared before him again and that he "behaved recklessly" and chose to "flout the law" despite receiving regular advice from the EA.