In what is a remarkable record, London has now breached its own legal limit on air pollution as set by EU rules.
Although cars are still allowed to operate within the city, the capital is allowed to exceed the maximum safe levels of nitrous oxide for just 18 hours a year, which it smashed during rush hour on the morning of January 8.
This is despite warnings from the Committee on the Medical Effects of Air Pollutants that there could be as many as 60,000 early deaths per year caused by air pollution in the UK.
There are plans to invoke an "ultra-low emission" zone within the very centre of London, but it is not set to start until 2020. The plan will include the charging of £100 for the most polluting non-essential vehicles in the centre.
Simon Birkett, founder and director of Clean Air in London, spoke to The Independent and said that:
"It is breathtaking that toxic air pollution has breached the legal limit for a whole calendar year within a few days.

"Worse, several air pollution monitors have been vying for the dubious honour of recording the first officially monitored breach of the nitrogen dioxide legal limit in the world in 2016.

"Oxford Street would have been first again if it hadn't been 'offline' since last Sunday afternoon – possibly due to vandalism of the scientific equipment."
In related news, UK environmental ministers are set to be taken to court within weeks in order for the rushing of plans to reduce pollution within urban environments.
Law firm ClientEarth has warned that it would seek urgent court action in order to curtail the risk of death for thousands of people if the present government plans were not strengthened.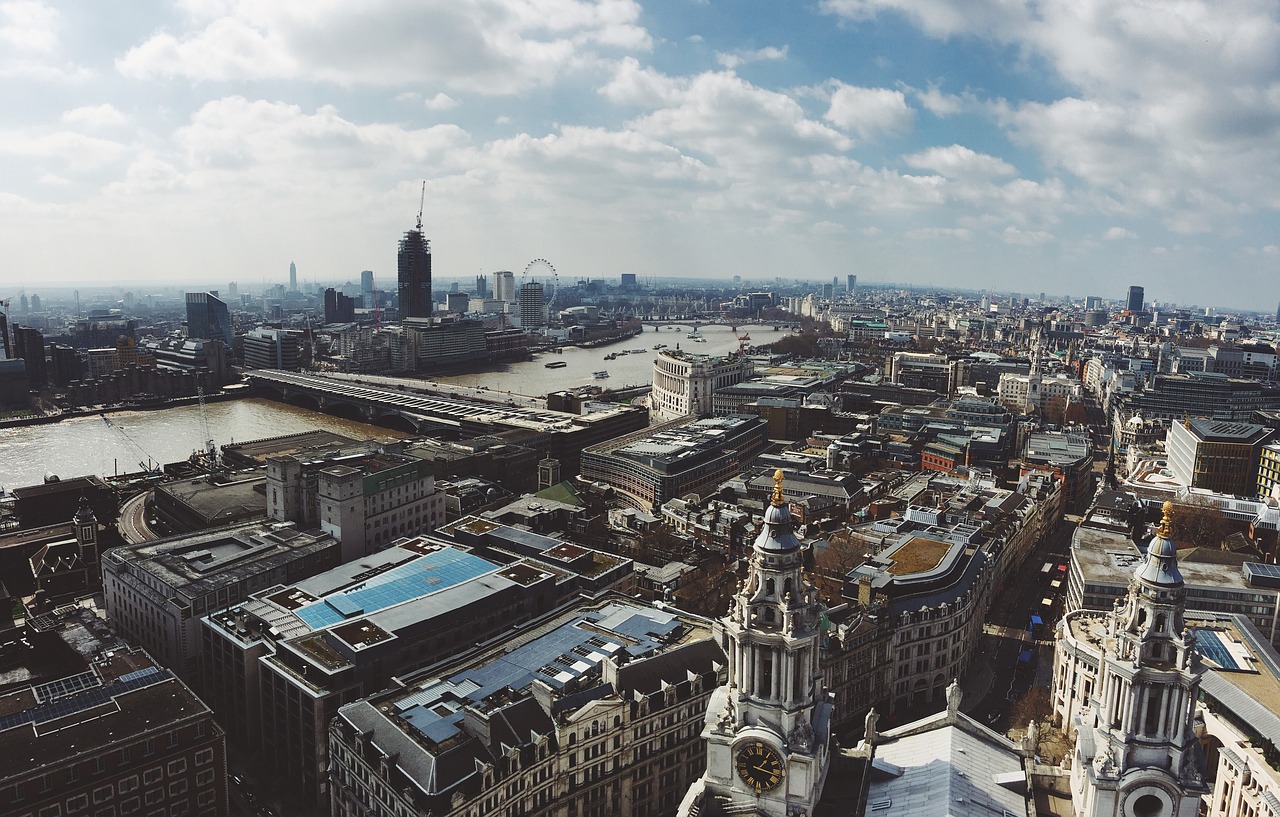 This would not be the first time that the firm has sought action as it was only last year that it forced the Department for Environment, Food and Rural Affairs (Defra) to create fresh plans to lower NO2 levels in British cities.
Defra promised to clean air zones for five cities by 2020 in addition to London, but it will still take this amount of time to clean up the pollution already present in many of Britain's cities.
Alan Andrews, head of ClientEarth, said that:
"The government seem to think that the health of people in cities like Glasgow, Manchester and Bristol is less important than that of people in London.

"While London gets a clean air zone covering all vehicles, Birmingham gets a second-class zone and Derby and Southampton third-class, while other areas including Manchester and Liverpool are left out.

"We all have the same right to breathe clean air."
Earlier on in the week, Justine Thornton, wife of former Labour party Leader Ed Miliband wrote in The Guardian that air pollution was a political scandal that the courts should resolve.
She said that, "the government is putting short-term political priorities ahead of public health and people's lives," and that, "the UK court will have to roll up its sleeves and decide whether this government is doing what it can do to make our air as safe as possible."