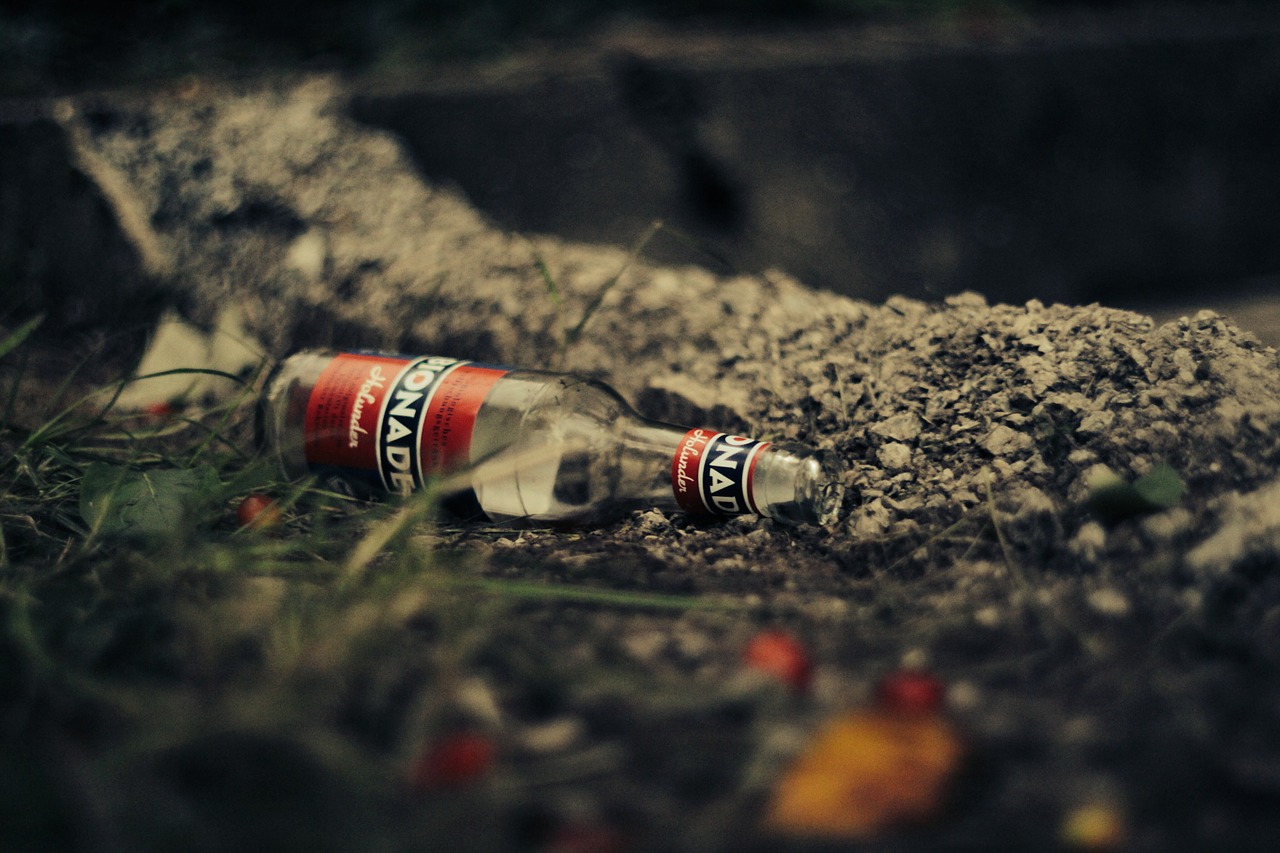 Glass recycling is one of the longest-running ways in which many of us have helped the environment, with glass bottle banks – the domed white, green and brown containers – a common feature of supermarket car parks and other such locations for decades already.
These days many of those bottle banks, along with your own glass recycling bin at home, might not need you to separate out the different colours of glass, and you may also be allowed to throw in plastic and certain other materials too for collection all together.
So how is glass recycled?
So what happens next? First of all, the waste is collected and taken away for recycling – and for most of us, seeing it get tipped into the back of a dustbin lorry will be the last time we have any kind of contact with that glass, unless any of it finds its way back to us by chance in a newly produced container.
Once it is collected, the waste is separated out from one another, and for glass this takes two stages: first, any non-glass waste like plastic is removed for separate processing; and second, the glass is sorted into its different colours just as we were asked to do ourselves at those early bottle recycling banks.
Each colour of glass is crushed into 'cullet', a finely ground material that is easier to work with, before contaminants are removed using all kinds of processes including magnets for metallic substances, air suction and even lasers.
What's left is heated to more than 1,500C, at which point it melts down, and the necessary ingredients are added to make it reusable.
Apart from the need to add these extra substances, glass can be recycled over and over again, with the melted globs then pressed or blown in the usual way into any of the jars and bottles or other products you might encounter in your normal life.
Just like any other material, it is important that we all recycle as much as possible of the waste glass we produce – but in the UK we are not doing as well at this as we might.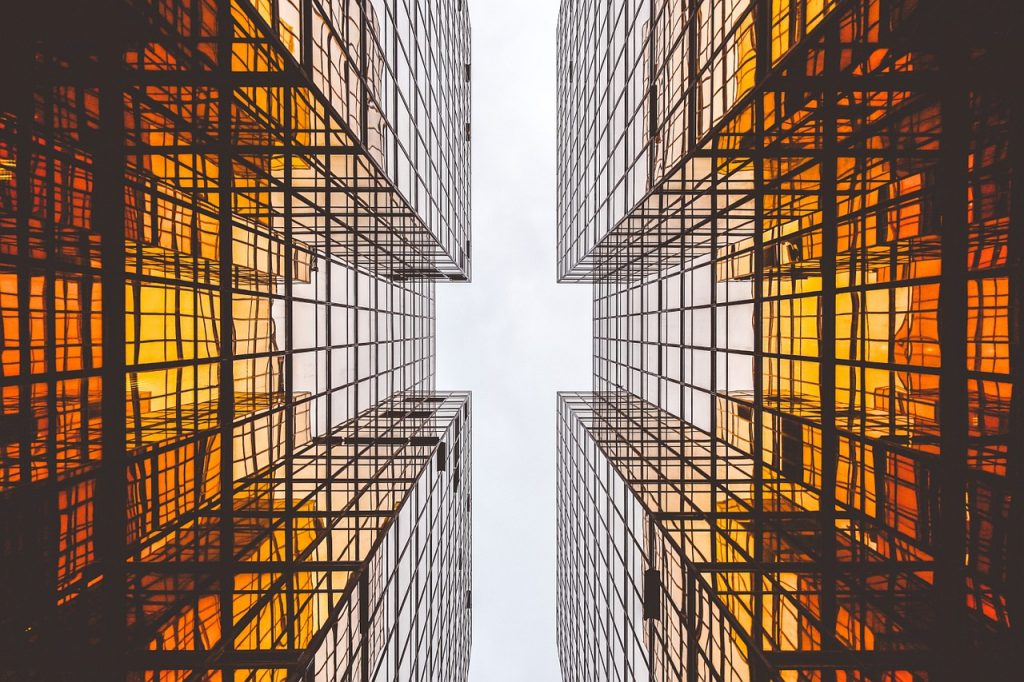 Could we save more glass?
According to figures from Recycle Now, only about 60% of glass bottles make it to recycling plants, even though as much as 90% of waste glass overall could realistically be processed for reuse.
If you want to help by preparing your waste glass for recycling, there are some simple measures you can take – remember to be very careful if handling broken glass though.
Rinse off any residue before it dries on to the glass, as this will make it easier to clean later, and reduce the risk of contaminants making it into the cullet.
You may need to remove metal closures on kitchen jars, and you should dispose of wine bottle corks separately too (natural corks can be composted).
Finally, be aware that some glass cannot be recycled; this includes ovenproof dishes, light bulbs (which may contain harmful chemicals) and window panes, all of which should be disposed of in the correct ways.