Agricultural businesses can now apply for waste exemptions online with the Environmental Agency and the Department for Environment, Food & Rural Affairs.
This means farm businesses that handle small quantities of waste or low risk waste material can now apply for free waste exemption without filling in postal forms.
Waste within the criteria includes agricultural materials such as tyres and sludge.
By visiting the Gov.uk website, farmers can now avoid the annual fee for an environmental permit – with an exemption lasting three years at a total cost of £840.
It is thought that the new move shall be welcomed by farming companies throughout the UK with the online registrations now set out in an easier and more time efficient format.
The Environmental Agency expects that around 500,000 businesses will apply via the online registration during the summer period.
It must be noted however, that the surge will likely be down to the fact that the first exemption rules came into effect in 2013 – meaning that the majority of businesses that applied will have their exemptions run out this year.
So what are the waste exemption rules?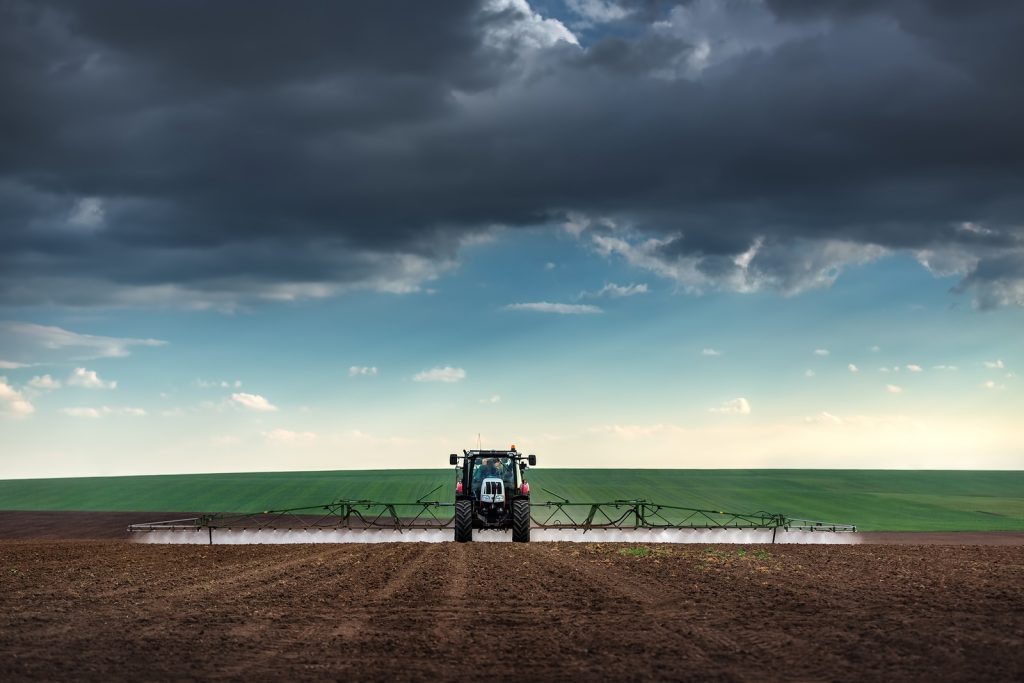 The government states that an operation may only be exempt if the waste meets all the limits and conditions of an exemption and if it doesn't harm the environment or human health.
It also states that if rules aren't followed, the Environmental Agency has the right to deregister a business exemption and may take enforcement action or prosecute businesses that don't meet the limits and conditions of an exemption.
To register online you'll need to inform the government the number and description for each waste exemption that you need to register, alongside the name and address of the business and organisation that shall be carrying out the waste operations.
Furthermore, agricultural businesses will need the registration number and registered address details of limited companies or those in a limited liability partnership who are registering for exemptions.
This is in addition to the name and address of the person who will be sent the registration confirmation and the address and postcode of all locations where the exempt activity shall be carried out.