Coffee pods have changed the way many of us wake up in the mornings, with mess-free, fuss-free versions of coffee shop favourites – everything from powerful espresso to slumber-friendly decaffeinated options.
But what price do we pay for the convenience of coffee capsules, or 'K-Cups' as they are sometimes known?
What is the true cost of coffee pods?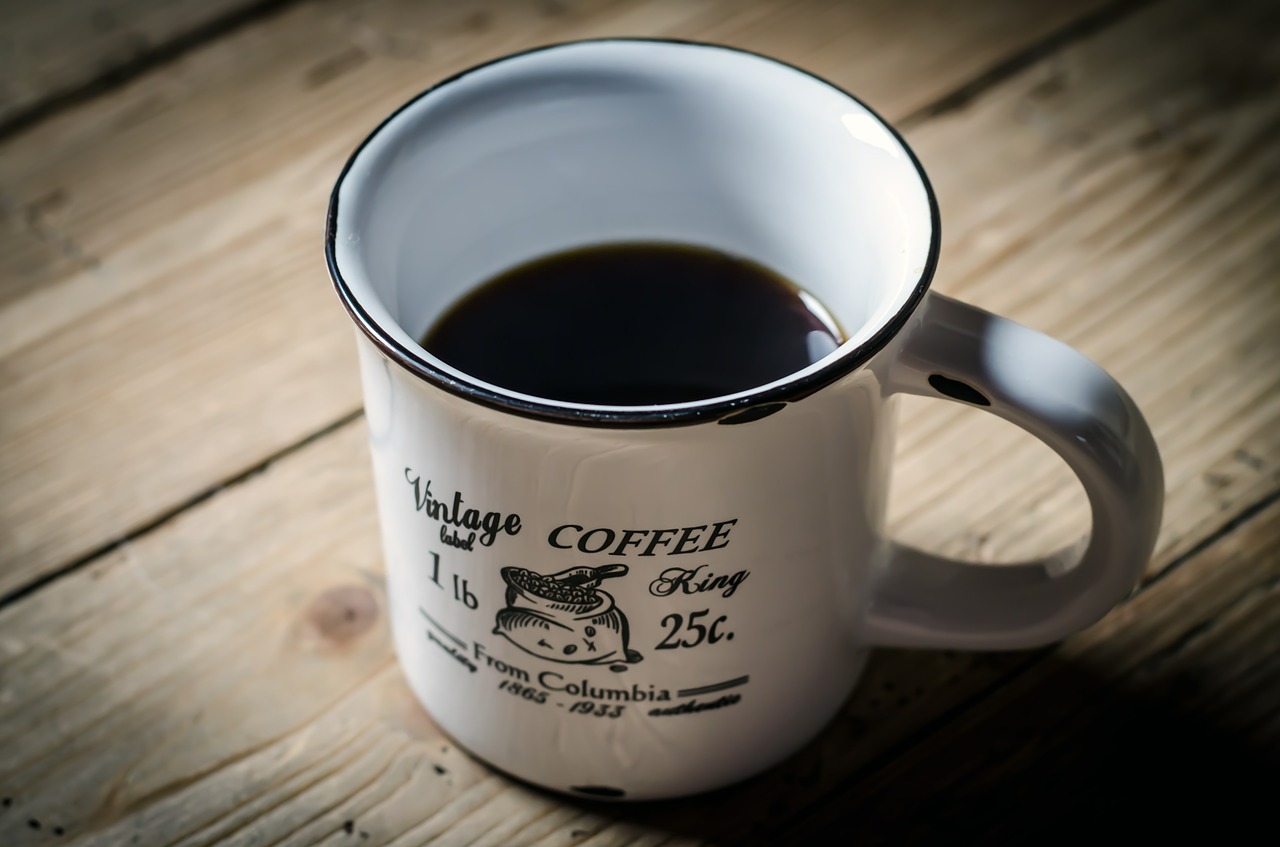 The full impact of disposable coffee pods depends on the manufacturer – and the term K-Cup is specifically used for the pods supplied by Keurig, although other companies produce their own plastic pods too.
According to campaigners at Kill The K-Cup, enough of the capsules are thrown away each year to circle the Earth more than ten times, and the campaign even produced a Cloverfield-style video depicting an 'invasion' by sentient pods.
Perhaps it is no surprise that Keurig eventually announced plans to reintroduce the reusable 'My K-Cup', a capsule that consumers can fill themselves, rather than having to use – and throw away – a new prefilled pod every time.
But what if you don't use a Keurig system compatible with My K-Cup? Not all of the company's machines have that option, and certainly other manufacturers' don't always have reusable pods either.
Recycling options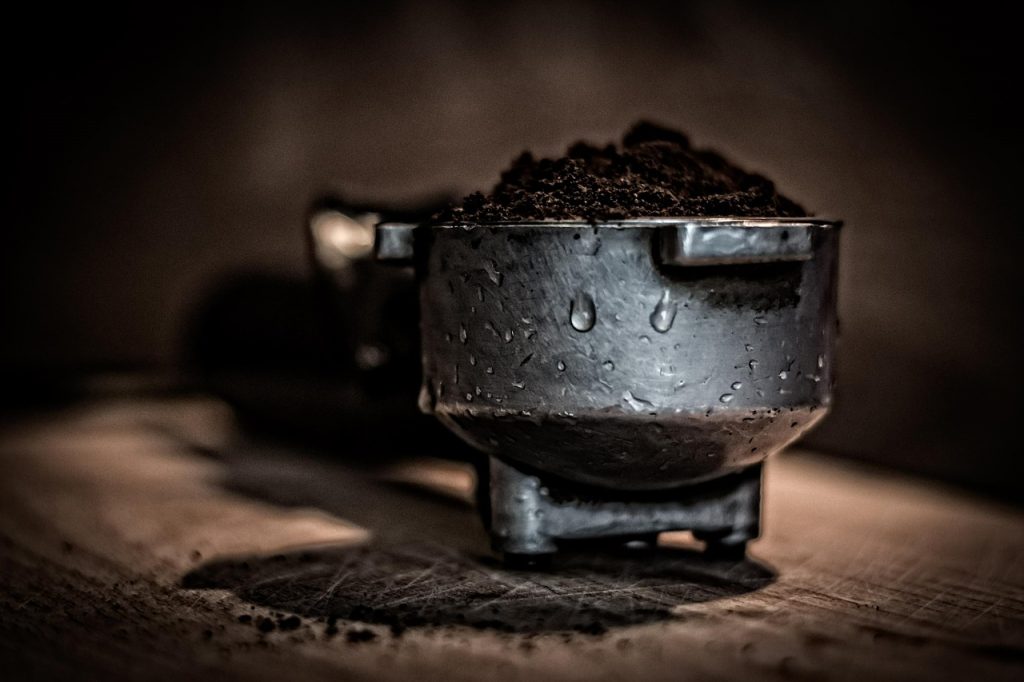 If you use a Nespresso machine, for instance, there are several recycling options – and if you want to take your pods to a local authority recycling centre, you may be asked to empty the remaining coffee out of them yourself so it can be recycled with organic waste into compost, while the pods are processed as aluminium.
You can instead have around 200 used capsules picked up from your address, but you'll need a recycling bag for this, and those are obtained from Nespresso when placing an order for more prefilled capsules; the filled bag must also be left outside your front door for up to three days until a courier happens to be in your area.
This is better for the environment, in that the driver won't clock up extra miles driving to your address, but will pick up your bag when they are already passing close by on another delivery, but it's hardly ideal.
Bizarrely, this commitment to minimising the carbon miles of the service does not extend to allowing the same driver to deliver your order and simultaneously collect your used pods.
If you want to take used Nespresso pods to one of the company's boutique stores, then you can hand them in for free in any quantity – but there are only nine stores nationwide: six in London, and one each in Birmingham, Manchester and Edinburgh.
Alternative services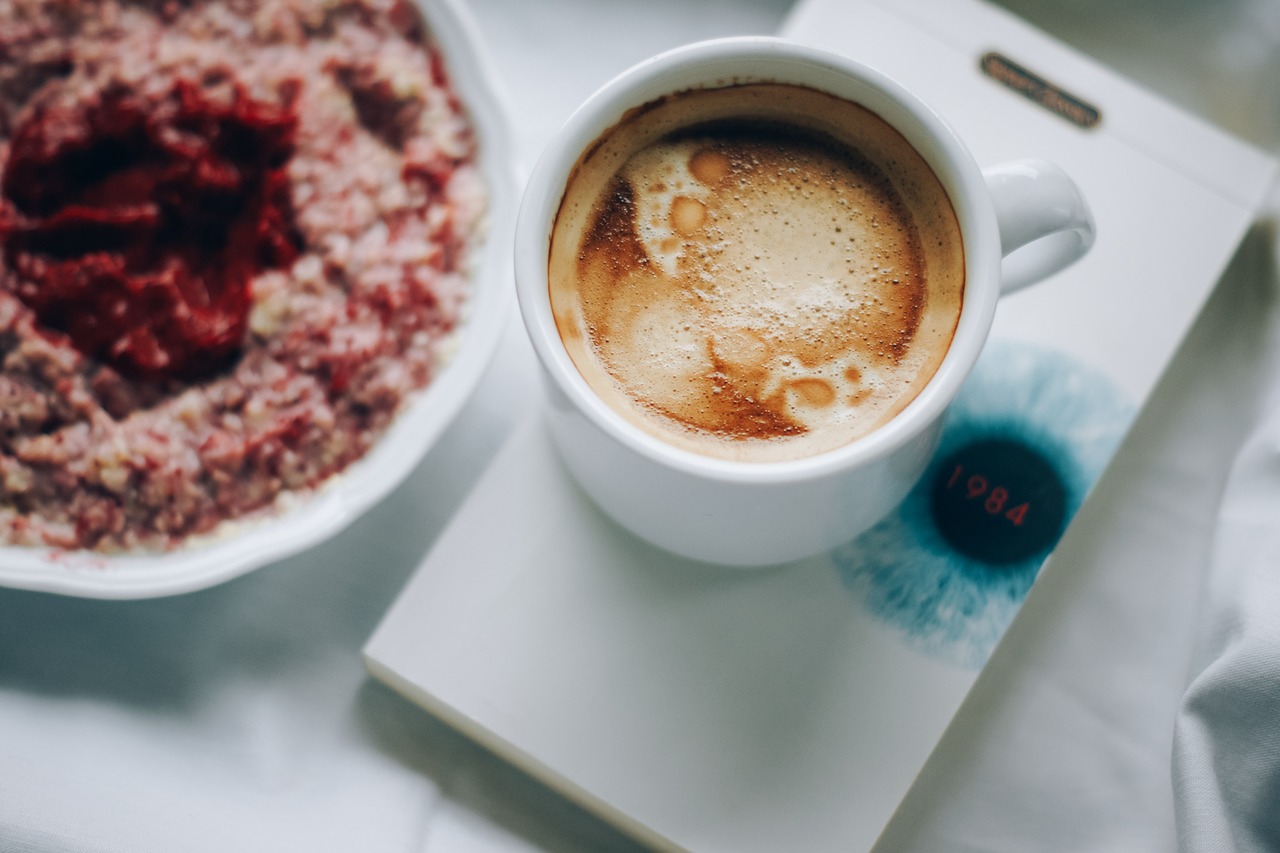 The Collect+ service can be used too, which adds to the options if there is a Collect+ store nearby, but if none of these options suit you, or your machine is not Nespresso, there is one possibility that might work as an alternative.
For Tassimo machines, which use T DISCs, a company named TerraCycle operate a collection and recycling service – it's run in partnership with Tassimo, and more than 12,000,000 discs have been collected so far, at an estimated value of more than £180,000.
Ultimately, there is no one answer to the environmental impact of coffee pods – and yes, they do produce a relatively large amount of waste.
However, through the efforts of the manufacturers, consumers' own pressure to improve their ecological footprint, and third-party collection and recycling services, progress is being made to reduce the number of pods making it into landfill sites.