Wythenshawe has one local recycling centre on Longley Lane in the Sharston area. Residents can visit the tip to dispose of their household waste, including aluminium, glass, and paper.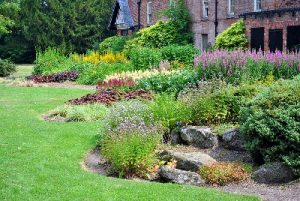 Manchester City Council also runs weekly waste collections in Wythenshawe, enabling the district's inhabitants to keep on top of their waste management.
Commercial enterprises can count on Commercial Waste to dispose of their business waste in Wythenshawe. We offer various waste and recycling services, dealing with everything from agricultural waste to paper recycling for offices.
If your organisation is looking for cost-effective waste management in Wythenshaw, Commercial Waste can save you money with additional offers on free bins. We cater to all industries, including sports clubs, farms, schools, and hospitals.