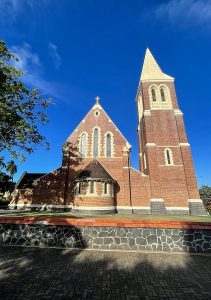 Local residents of Whitefield don't currently have an easily accessible recycling centre. Bury Council provides regular bin collections, but this type of waste collection in Whitefield can only handle small amounts of waste at once.
Domestic users and local businesses can seek Commercial Waste's help for regular waste collection in Whitefield. We offer a broad range of waste management services to help you dispose of every type of material. From wood, metal, glass, and plastic, ensure your items are appropriately recycled with Commercial Waste.
As well as everyday items, we can also help with toxic, chemical, and agricultural waste management in Whitefield. Simply browse our services to find the specific collection type you need.