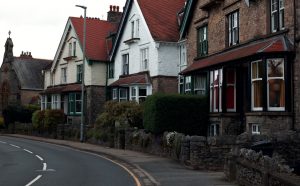 A Norton civil parish village, Sutton is south of Campsall and just a 20-minute drive from Doncaster city centre.
As a small village, domestic users and commercial enterprises based in Sutton have limited options for easily accessible recycling and waste management services. Those who need to dispose of items such as clothes, paper, wood, cardboard, metal, plastics, and garden waste must rely on council bin collections. Unfortunately, local bin services can only handle small amounts of waste at once.
Commercial Waste can arrange collections for various materials and substances for domestic users and commercial enterprises in Sutton. Our waste management services include household items, garden waste, and business waste in Sutton, such as toxic waste management for pharmaceutical and medicinal organisations.