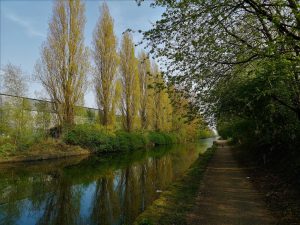 Oldham has three major recycling centres that are easily accessible from Springhead. Local residents looking for general domestic disposal can get rid of their everyday household items at the recycling centres. Springhead residents can also benefit from regular bin collections from their homes, enabling them to get rid of general and garden waste and small amounts of recyclable materials.
Commercial enterprises in and around Springhead can seek the help of Commercial Waste for regular waste management in Springhead.
Commercial Waste in Springhead caters to a range of local businesses. We can cater to your unique waste management needs, from hazardous chemical and agricultural waste to office recycling.