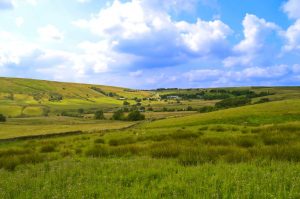 Richmond has one nearby recycling centre on Beighton Road in Woodhouse, which Sheffield City Council maintains. Richmond residents can visit the centre to dispose of household waste, including wood, plastic, paper, and metal.
Commercial enterprises can rely on Commercial Waste to dispose of their business waste in Richmond. We offer a variety of waste management in Richmond, including office waste like paper recycling, as well as glass and food disposal.
Our waste collection in Richmond saves businesses money with additional offers on free bins. We cater to all industries, including hospitality, farms, schools, and hospitals.