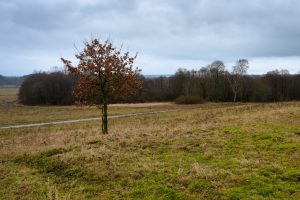 There are several major recycling centres across the wider Salford area that are easily accessible from Kersal. Local residents can take items they no longer need to the site so they can appropriately dispose of and recycle their household waste. Those who live in Kersal also benefit from regular residential bin collections managed by Salford City Council for everyday recyclables and food and garden waste.
For local businesses, Commercial Waste can assist with affordable and efficient disposal of business waste in Salford. From food and glass recycling to safely disposing of toxic and medical waste, we can deliver our expert services to commercial establishments in Kersal.
Commercial Waste can provide bin collections and recycling bags to local businesses in Kersal, including schools, offices, and hospitality establishments.