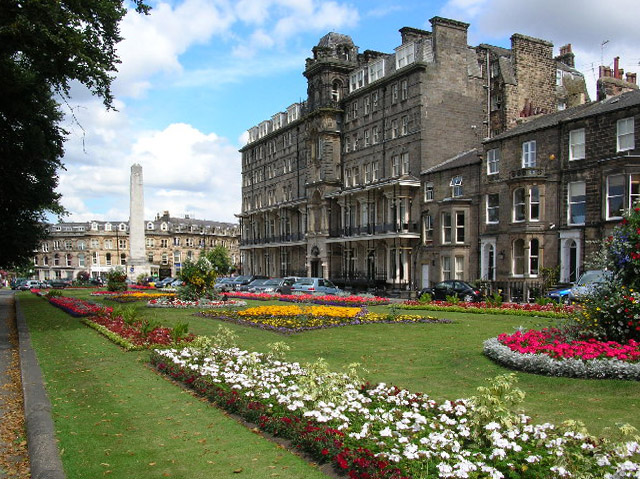 The spa town, which once sat in the West Riding of Yorkshire, is governed by Harrogate Borough Council and there is one large recycling centre open just outside of the centre for domestic users.
For businesses seeking to utilise commercial recycling services, Commercial Waste can provide a great range of recycling services for paper, cardboard, glass, food and even electrical items in Harrogate.
Whether your company is large or small, we can provide a range of recycling bins for your business, whether you require standard wheelie bins, or some of the larger rear end loader containers, we can service all your waste and recycling needs.