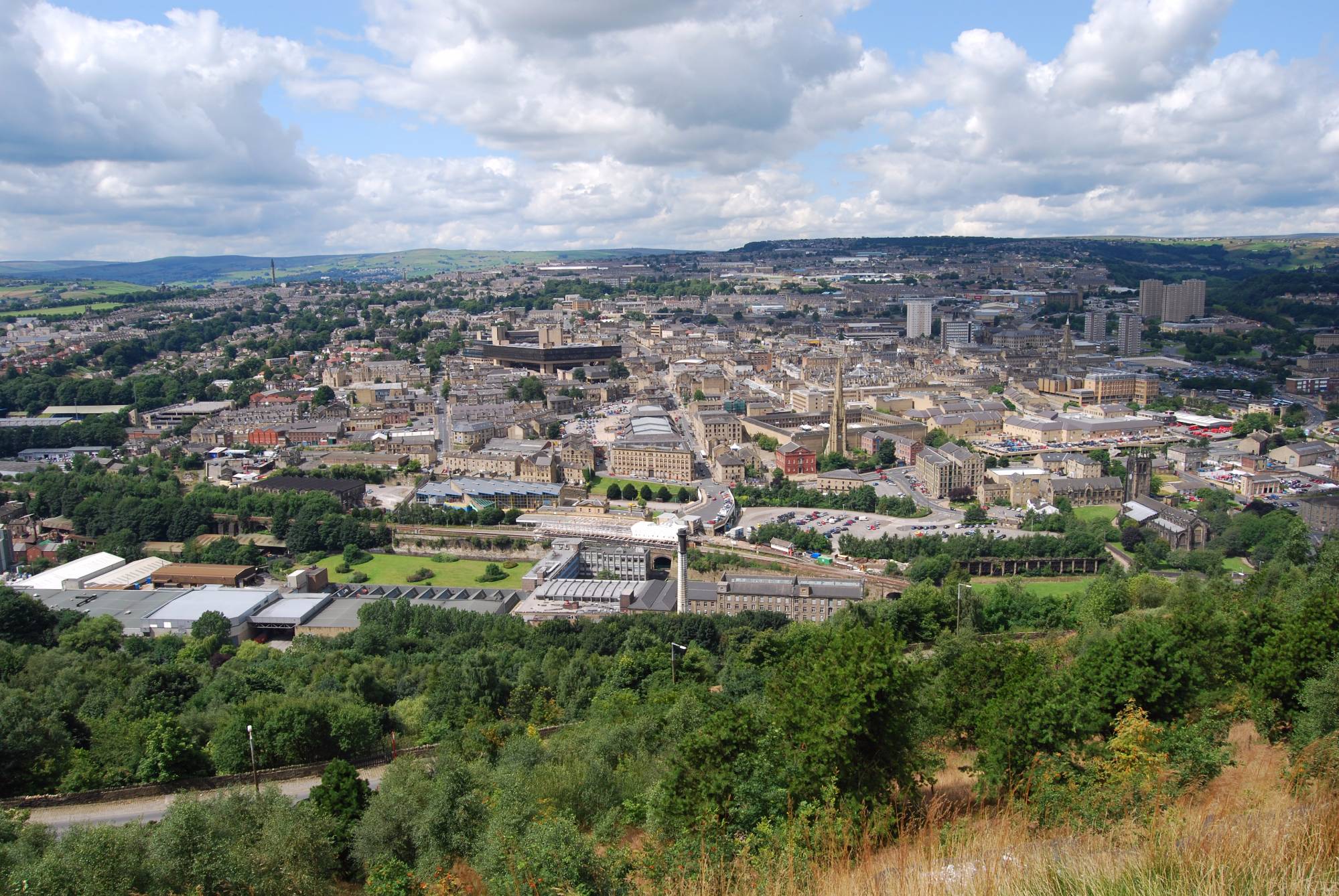 Run by the Calderdale Council, there is one large recycling centre found within the centre of Halifax. Here domestic users are able to recycle a variety of materials, chemicals and machines including fridges, engines, cooking oil, car batteries, paper, glass and green waste.
Here at Business Waste we are dedicated to supporting the businesses of Halifax with their recycling, offering free recycling bins alongside a variety of cheap and reliable recycling opportunities.
No matter how large or small your business might be, or what industry it might be in, we tailor our recycling services to each and every one of our clients within the Halifax and West Yorkshire area.