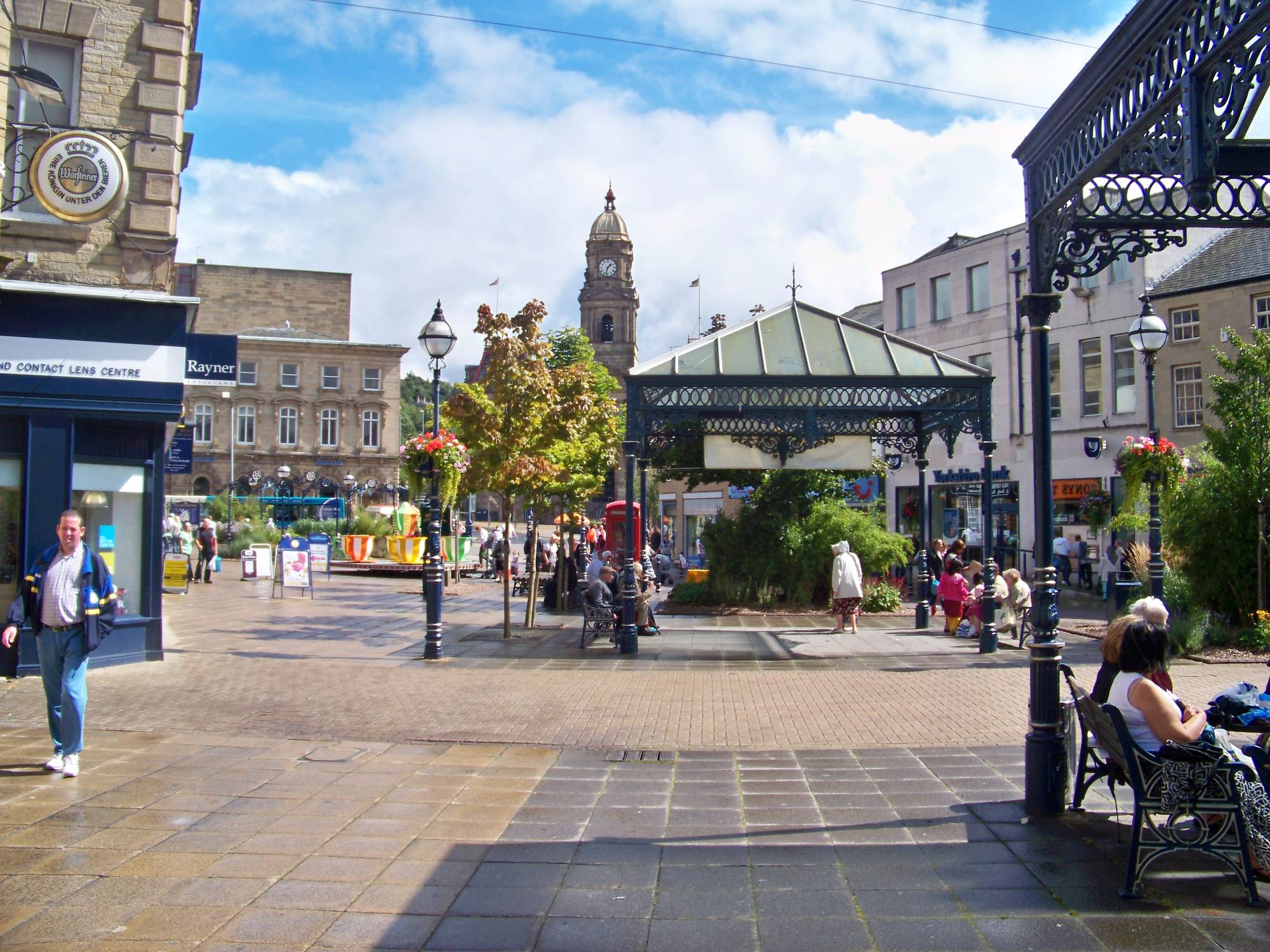 Within Dewsbury there is one recycling centre for domestic recycling, which is found on Weaving Lane – off Thornhill Road. Here residents are encouraged to recycle a range of materials and chemicals including garden waste, tyres, cooking oil, fridges and glass.
For commercial recycling, Commercial Waste is dedicated to offering a totally bespoke and price competitive service to all of its clients no matter how large or small they might be.
Whether your business requires glass bottle recycling collection, paper and office recycling, or specialist recycling services such as food recycling, we have a range of options available within Dewsbury.