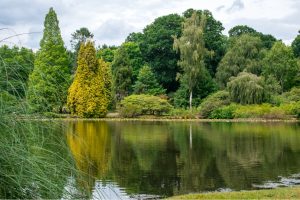 The nearest recycling centre to Carrington village is a 20-minute drive away on the other side of the main canal. Domestic users can dispose of everyday household items at the site, including plastic, metal, and wooden materials. For all other waste recycling in Carrington, residents must rely on regular bin collections, which are managed by Trafford council.
Commercial Waste can serve expert waste management in Carrington to domestic users and commercial enterprises. We offer a variety of waste collections in Carrington, including paper, glass, and even food recycling, as well as toxic waste management in Carrington for local businesses.
Our waste collection in Carrington saves businesses money with additional offers on free bins. We cater to all industries, including hospitality, farms, schools, and energy providers.