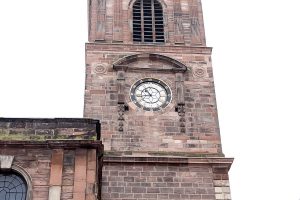 Bury has two major recycling centres, which are based on Every Street and Brierley Street. Residents who live in Bury can visit these centres to clear out a variety of items from their home, including wood, metal, plastic, paper, and cardboard materials.
For local businesses, Commercial Waste can assist with affordable and efficient disposal of business waste in Bury. From food and glass recycling to the disposal of toxic and medical waste, we can deliver our services across Bury.
Commercial Waste can provide bin collections and recycling bags to local businesses in Bury, including schools, hospitals, offices, and factories.