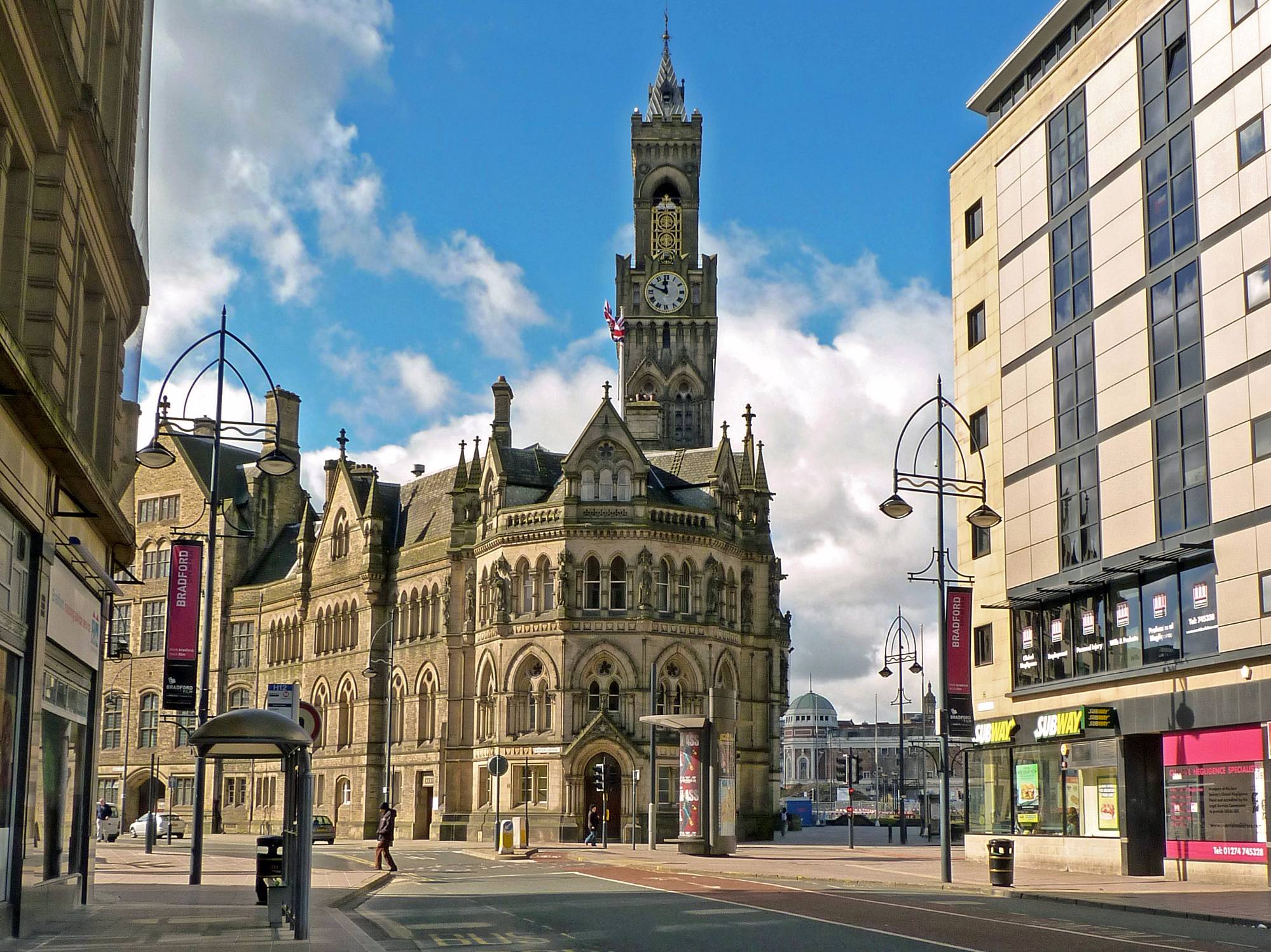 Given city status in 1974, Bradford is split into three constituencies, which are Bradford East, Bradford South and Bradford West.
For domestic users, there are multiple recycling centres in Bradford – offering householders the chance to recycle and dispose of anything from asbestos, clothes, tyres, and wood, to paper, metal, cardboard and plastics.
For commercial enterprises, Commercial Waste is able to arrange collections for a multitude to materials and chemicals. From toxic waste management through to pharmaceutical and medicinal waste, we can offer a range of specialised waste collection and disposal services to the city of Bradford.