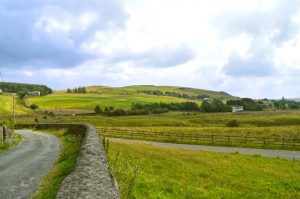 Residents of Eccleston can benefit from regular bin collections to dispose of their recyclable items, garden waste, and general waste. For larger clearance projects, they can also dispose of their household waste at the local recycling centre on Coppull Road in Chorley.
Local businesses are more likely to accumulate larger amounts of waste on a regular basis. These commercial establishments can find help with their waste collection in Eccleston from Commercial Waste.
Whether you need food and glass recycling or to dispose of other materials such as metal, wood, and plastic, we cater to a range of industries, including local farms, schools, and hospitals.